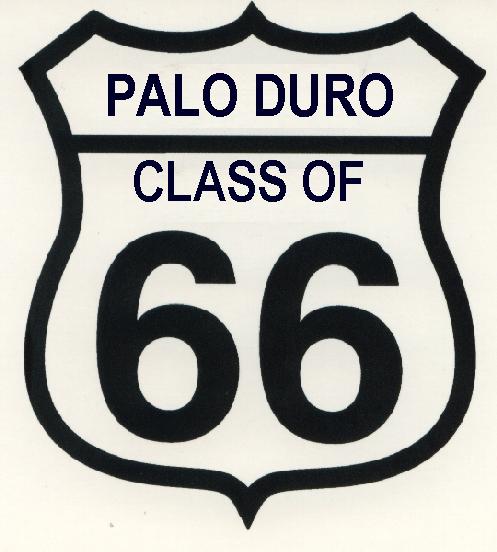 Palo Duro had an enrollment of 1,805 for the 1965-1966 school year and a graduating class of almost 600

---
PHOTOS FROM THE CLASSMATES "65th BIRTHDAY" DINNER AT
THE PLAZA RESTAURANT JULY 27, 2013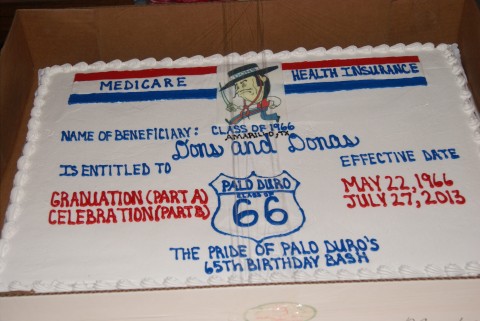 provided by Carolyn Wilson Marshall
---
2016 50 YEAR REUNION
---
2011 45 YEAR REUNION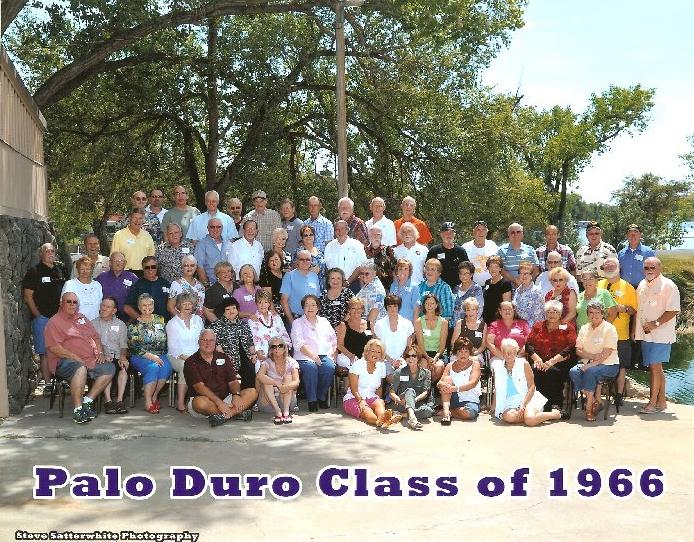 Back Row, L to R: David May, David Russell, Mark Sellmyer, Stanton Moore, Phillip Fajardo, Garland Gibson, Lonnie Morris, Rick Purdy,Tom Harlan, Melton Turley, Mike O'Grady
NEXT ROW: Mike Kennedy, Harold Mason, Randy Holman, Amos Melson-Gray, Rick Thomas, Dennis Wilkinson, Francis Carter Jackson, Peggy Jackson Strong, Larry Martin, Gary Marshall, Shannon Tucker, Neil Purcell, G.W. Nichols, Larry Dressler, Gene Jackson, Dickey Pope, Dean Rutledge
NEXT Row: Peggy Rutledge Sprang, Joe Dial, Jimmy Case, Susie Cashion, Jeanne Ownsby McCubbin, Natalie Shaffer Klinger, Betty Needham Seabolt, Charlie Brown, Paula Betty Martin, Linda Otto Mixon, Judy Burnett Macon, Kitty Clopton McCollum, Linda Mohney Graham, Kathie Weaver Schoepf, LaWannaCowan Graf, Jimmy Graham, Linda Jones Purcell, Linda Whitaker Gray, Phillip Fristoe, Doug Slay
Seated Front Row: Yancy Greene, Dennis Holland, Selma McClain Douglass, Susan Brown Raiford, Sue Buford Davis, Donna Cockrell Davis, Charolette Mitchell Brown, Peggy Ammons Derryberry, Carolyn Firtts Garrison, Brenda Fetzer Garrett, Judy Holland Digiovanni, Carolyn Wilson Marshall, Juanita Warner Meloy, Peggy Hendren LaFaver
GROUND: Mike McKean, (Pam Murray...ooops pictured in error from "67), Joyce Wallace Gilbreath, Dee Dee Hill Morgan, Beverley Haynes Jackson, Kathy Carr Row
Attended, but not pictured: Floyd Johnson, Johnny Wise, Jean Ledbetter Jones, Bill Patterson, Bill Clayton, Harold Mason, Ronn Wood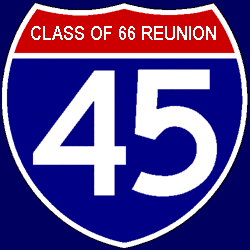 50th REUNION coming: 2016
---
PALO DURO HIGH SCHOOL HALL OF FAME
Class of '66 Members
Joyce Wallace and Stanton Moore were inducted into the Palo Duro HS Hall of Fame in 2011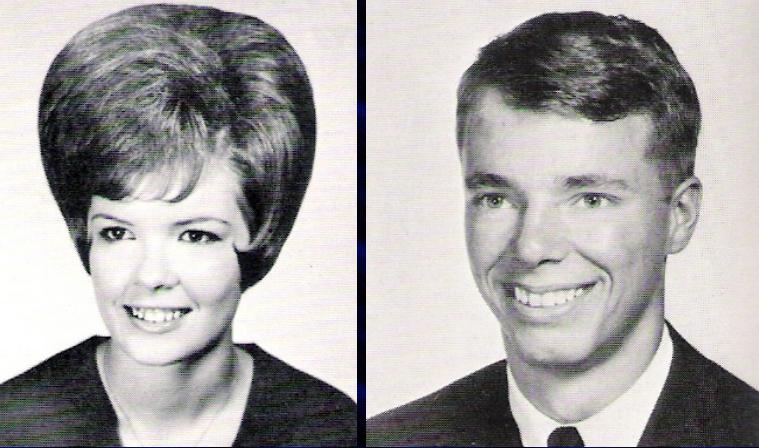 ---
Class of '66 YEAR BOOK Photos
(CLICK THE ANNUAL)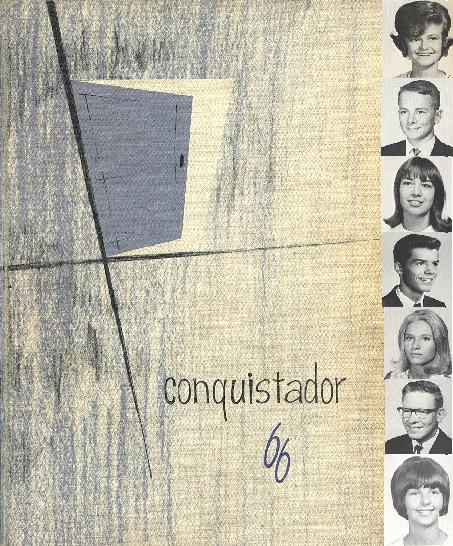 ---
---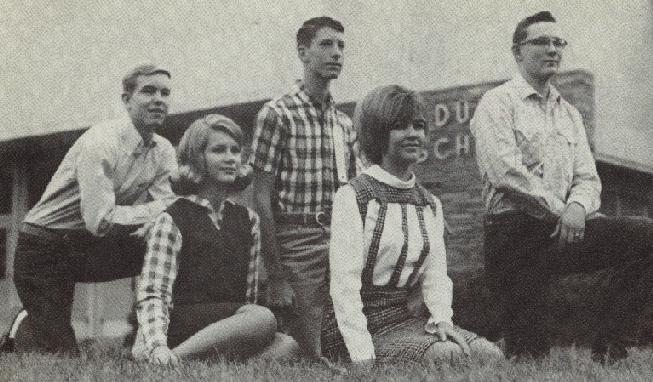 CLASS of '66 OFFICERS: (from left) President Dennis Wilkinson, Treasurer Susan Brown, Vice President Mike Garner, Secretary Elaine Russell, Councilman At Large Joe Dial
---
---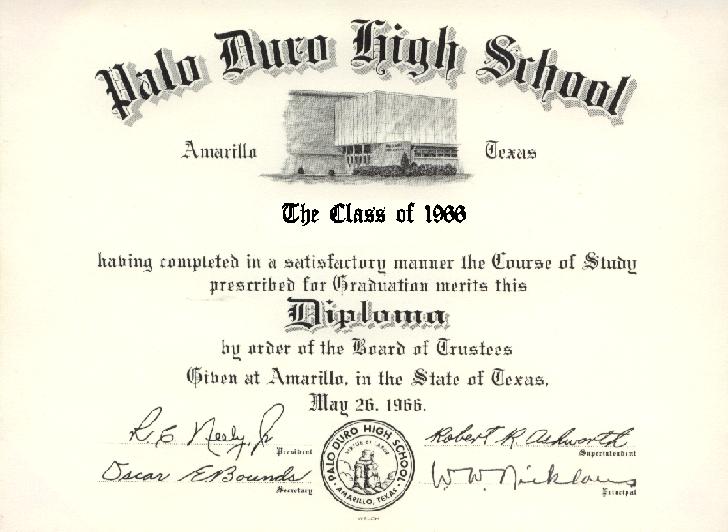 Click Commencement Program to see more pages
Members of The Class of 66 at the Palo Duro All School Reunion July 2, 2005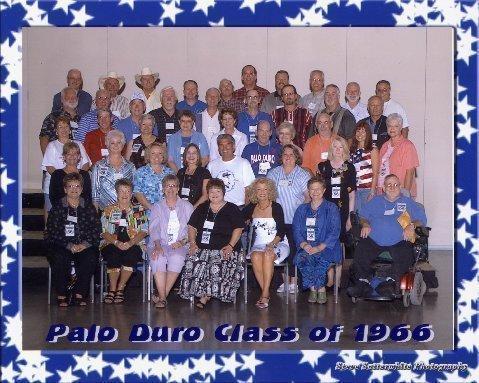 Classmates celebrate their 60th birthday at
Spring Creek Bar-B-Q in Grapevine (2008).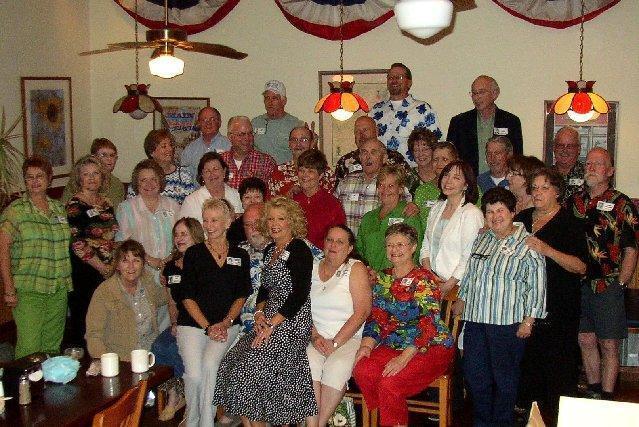 Front Row l to r: Peggy Phelan Barstow Dee Dee Hill Morgan, Frances Carter Jackson, Doug Slay, Joyce Wallace Gilbreath, Carolyn Wilson Thompson Marshall, Selma McClain Douglass ; 2nd Row l-r: Peggy Jackson Strong, Susan Brown Raiford, Paula Betty Martin, Kay Kelly Raef, Sue Buford Davis, Darla Greathouse Wisdom, Peggy Ammons Derryberry, Carolyn Dabney VanWinkle, Marsha Price Phillips; 3rd Row l-r: Judy Mahaffee Flowers, Betty Needham Seabolt, Mike McKean, David May, Joe Dial, Peggy Rutledge Sprang, Sandy Murphy, Louise Murphey Neely; 4th Row, l-r: Rex Hudson, Carrol Cleere, Kathy Weaver Schoepf, Larry (Bo) Martin, Dick(ie) Pope, Gary Marshall; 5th Row, l-r: Boyd Raef, David Russell, Larry Dewey
ATTENDING, but not pictured: Dennis Wilkinson, Nawana Vibbard Hunkapillar, Gary Williamson, Less Whitaker, Alford Werner
CLICK photo for notes from that event.

---
Palo Duro "hangout" TWINGS DRIVE IN was destroyed by fire in November 2010
9

INFORMATION AND COMMENTS ABOUT TWINGS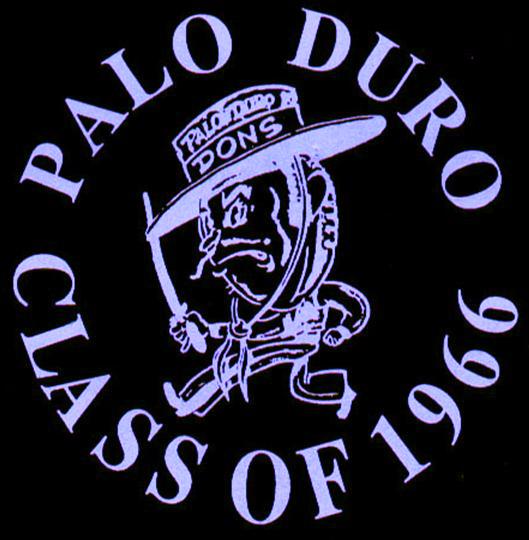 Take a nostalgic photo trip through Amarillo of the '60's.