Tom Sharp
Tom Sharp died December 9, 2007.
He was 75.
He served in the U. S. Air Force.
Tom moved to Amarillo in 1972 and began a career as a stagehand and projectionist with the IATSE and MPO Local 469.
He worked at the Amarillo Civic Center, the Paramount Theater, the State Theater, Twin Drive-in Theater, and many others in the city.
For a time he managed the Mann Fox 4 Theaters on S. Bell St. at 45th.
He worked for the U. S. Postal System until 2005. He was also the general manager for the Royal Theatre in Tulia.
Tom became an AmaChron Associate in 1974.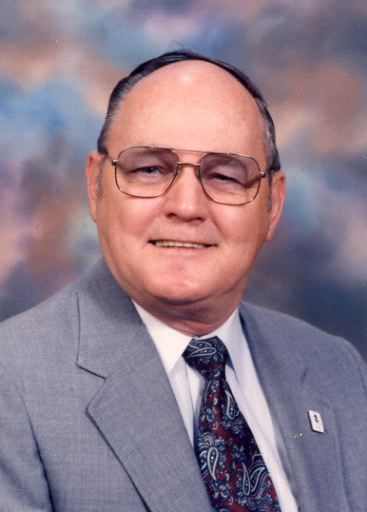 1932 - 2007
\
MAIN PHOTOS IN TIME IN MEMORIAM AMARILLO GRAFFITI