JESSE VELA

Jesse Vela AmaChron Associate, DJ, and friend died Tuesday June 18, 2019.

He was 57.

Jesse was born August 4, 1961.

He was employed by AmaChron The Entertainers beginning in 1980 as a DJ as well as light man.

Jesse did 144 dances while at AmaChron. He also did DJ work in other venues.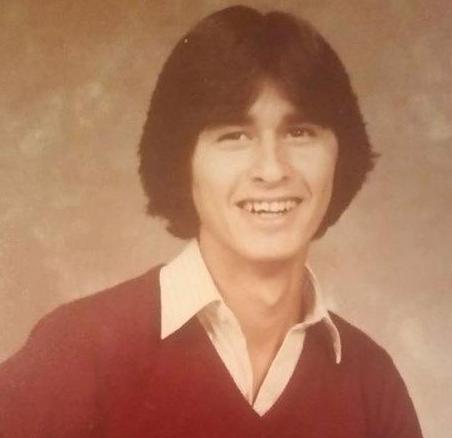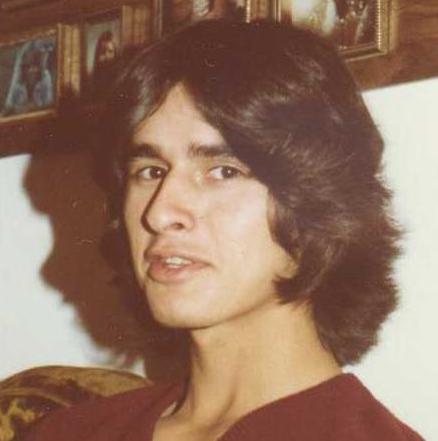 1980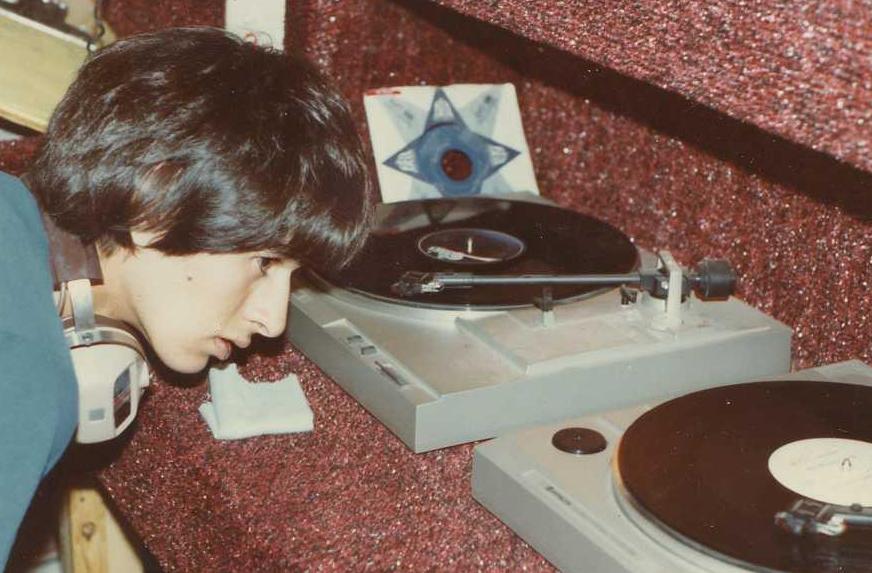 1981 at ChronoControl XV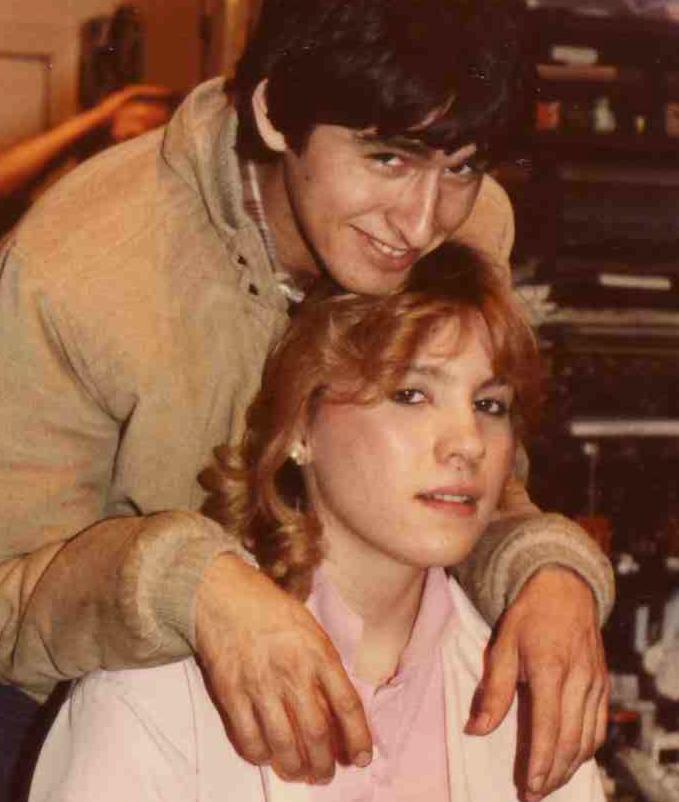 with Konii in 1984
Jesse Vela
August 4, 1961 - June 18, 2019
---
MAIN PHOTOS IN TIME IN MEMORIAM AMARILLO GRAFFITI