JEANNIE (ELTON)
Jeannie died March 13, 2010. She was born February 29, 1956.
Jeannie became associated with AmaChron in the summer of 1969.
She was in attendance at the very first CHRONMAS, December 26, 1969.
Jeannie participated in AmaChron's "Great Race To Denny's" August 13, 1977.
She also attended many other AmaChron events and dances in the mid-seventies.
Jeannie married William Bussard July 30, 1980.
She was best friends with Leslie Peters.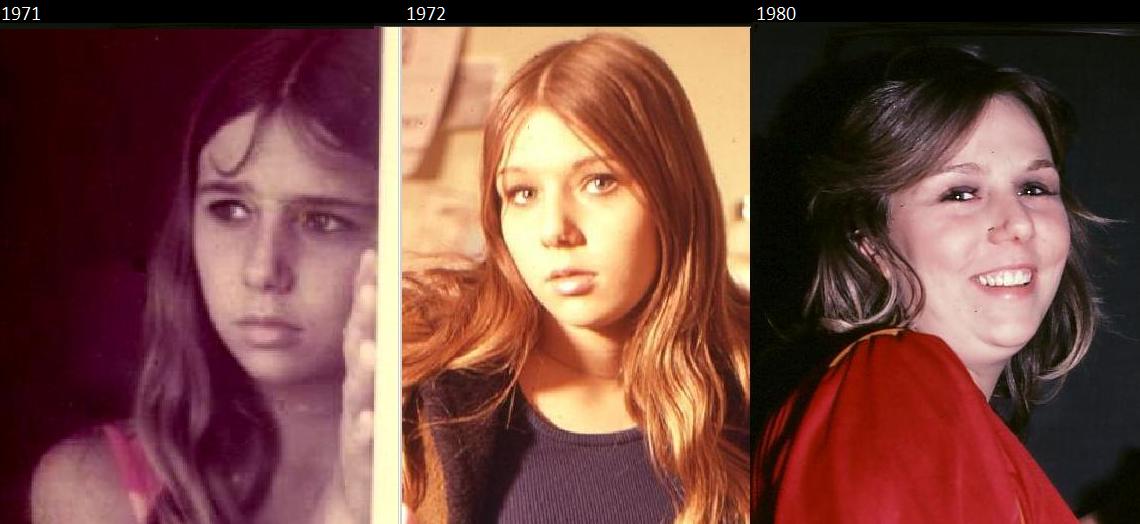 1979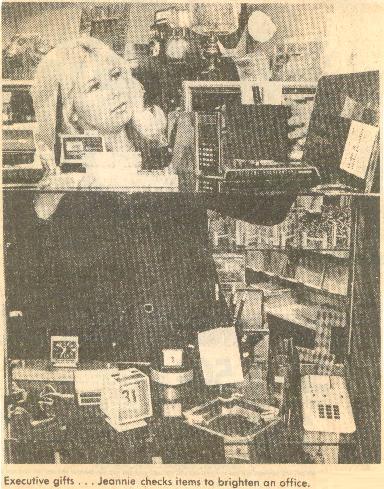 February 29, 1956 - March 13, 2010
MAIN PHOTOS IN TIME IN MEMORIAM AMARILLO GRAFFITI