BILL NAZWORTH
Bill Nazworth died Thursday June 7, 2012 at the Kaiser Hospital in Honolulu while in treatment for cancer of the spleen. He was 61.
Bill was born May 31, 1951. He graduated from Friona, TX High School in 1969 and West Texas State University in 1973. In Amarillo he worked for F. W. Woolworth Downtown,
Grand Central Store, Albertson's (on Bell St), The Clements Unit, AmaChron, English Field Airport Gift Shop, Pilot Travel Center, and Flying J.
He became AmaChron Member #48 in 1986.
Bill moved to Hawaii in 2004. As a concierge part of his job was to address tour groups explaining the meaning of several Hawaiian words, places, and things.
He always ended his oration with, "By the way, folks, I'm originally from Texas so y'all come back y'hear…".
His ashes were placed in a sealed container and dropped to the bottom of the Pacific Ocean off the southeast coast of Oahu.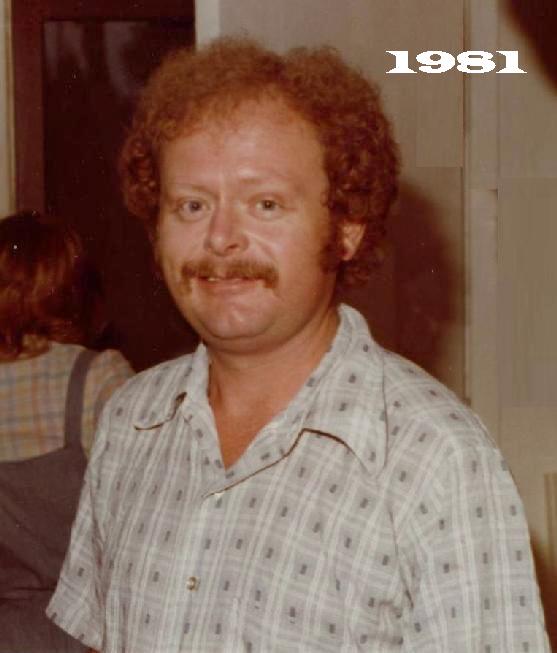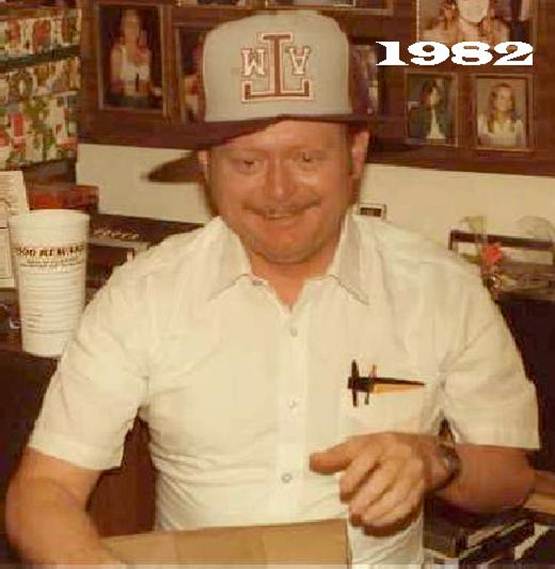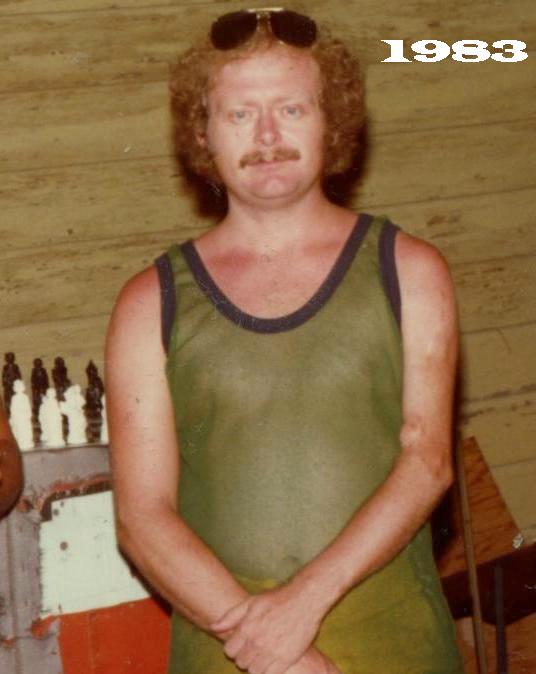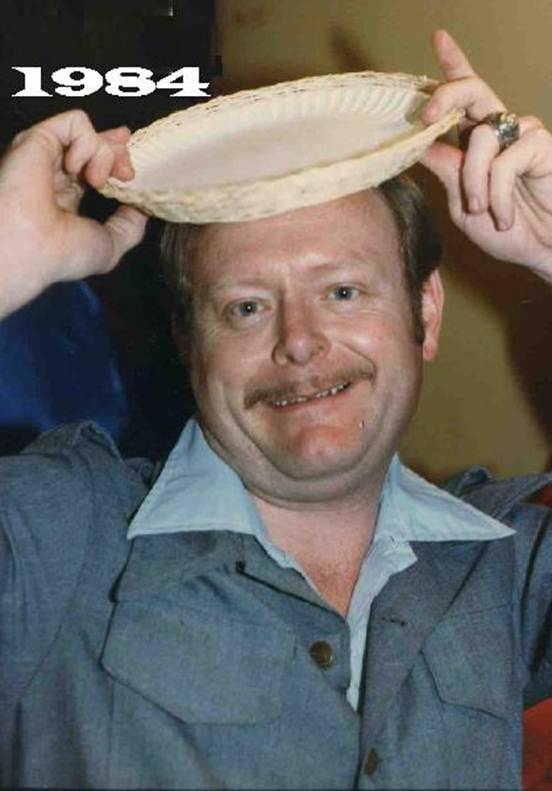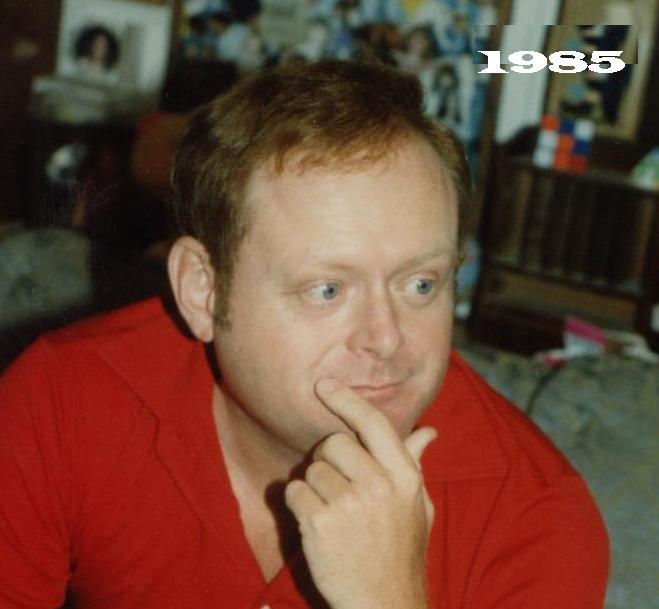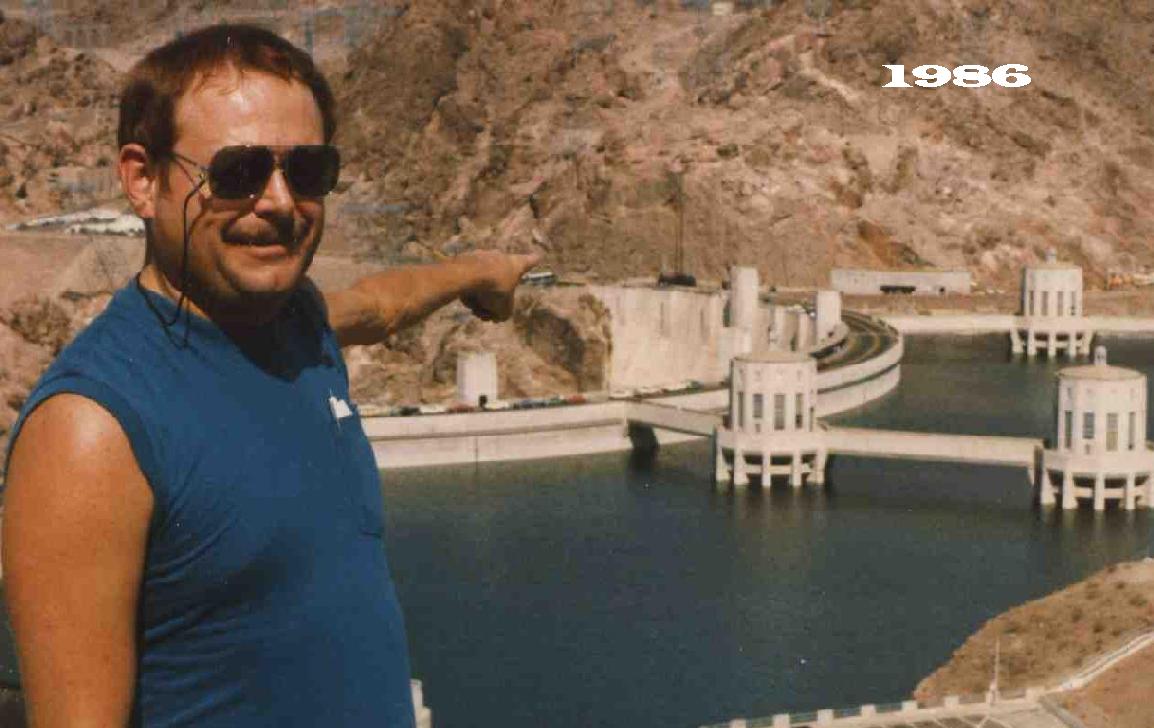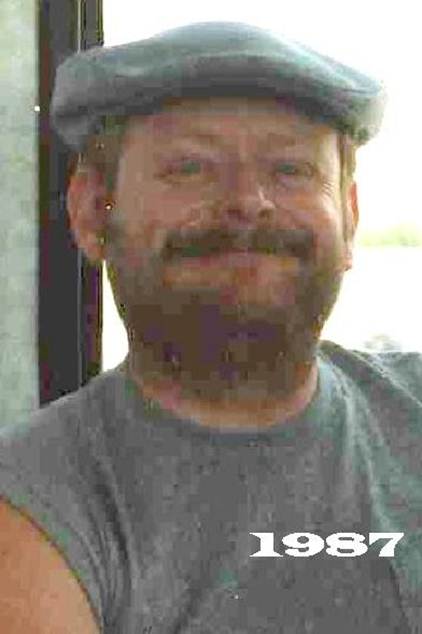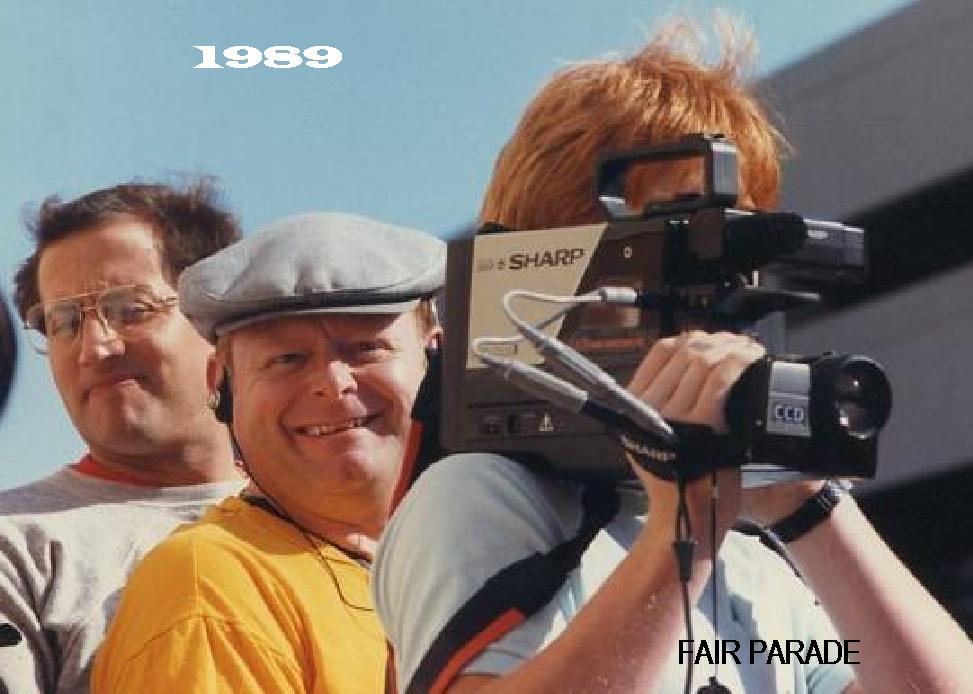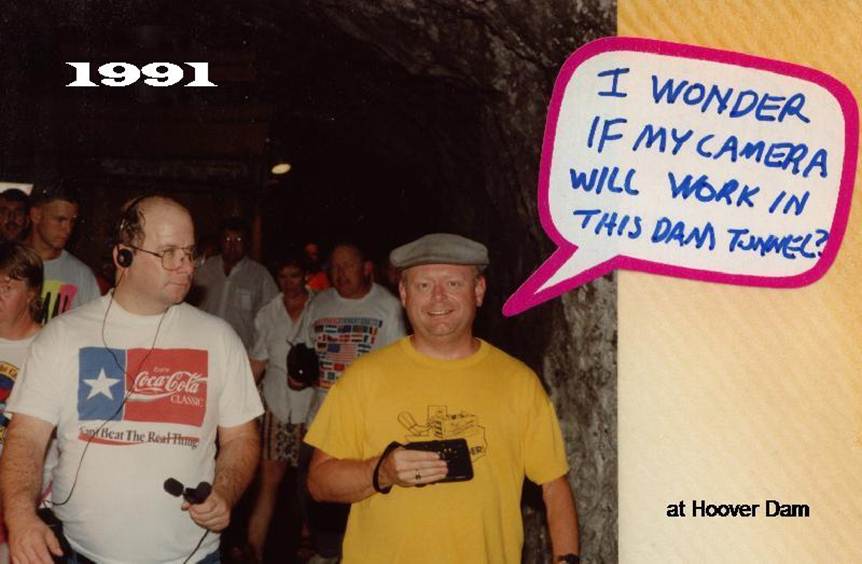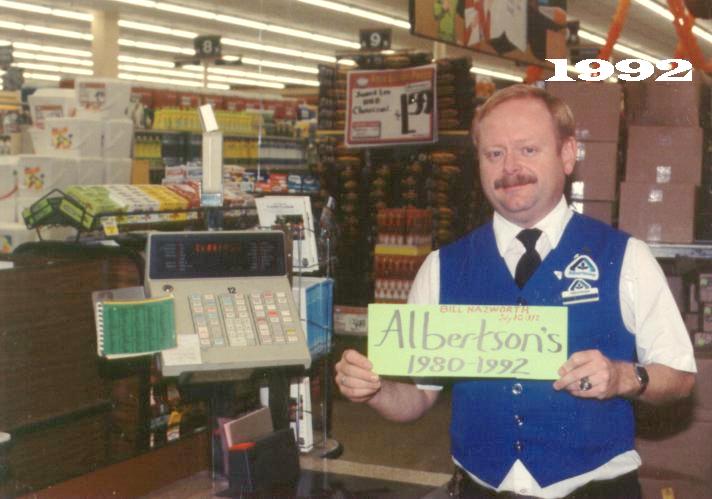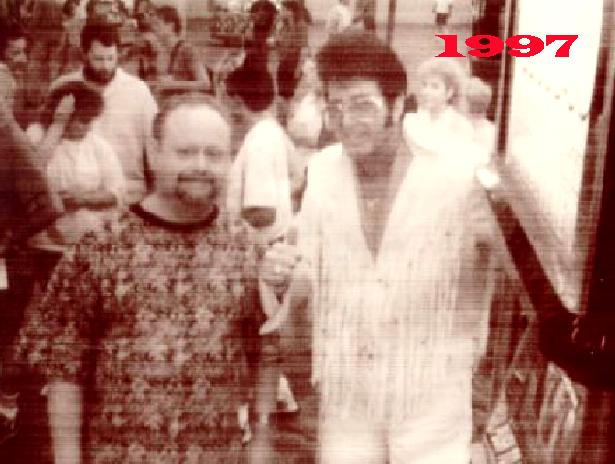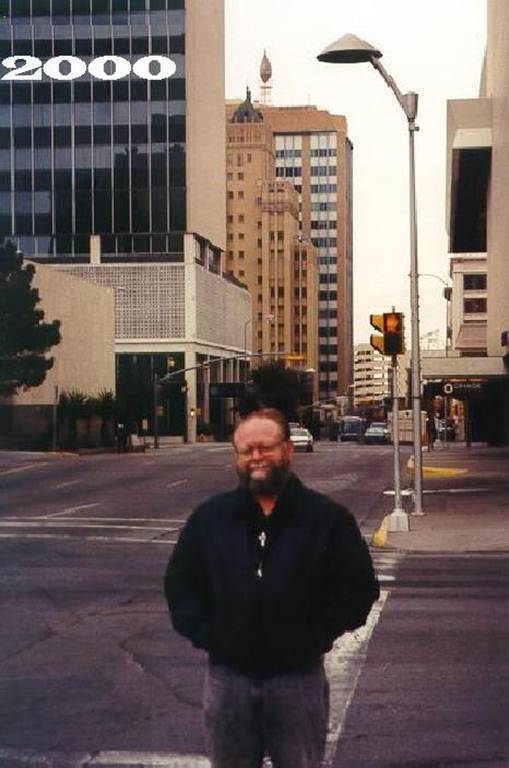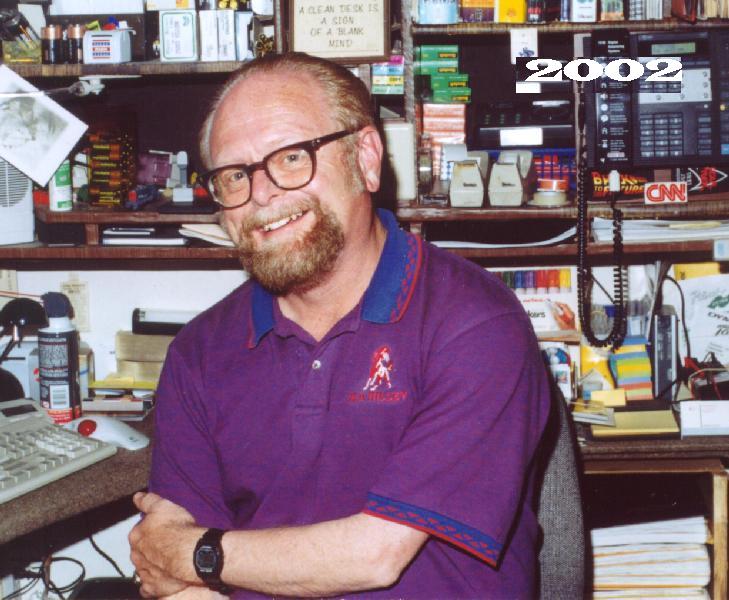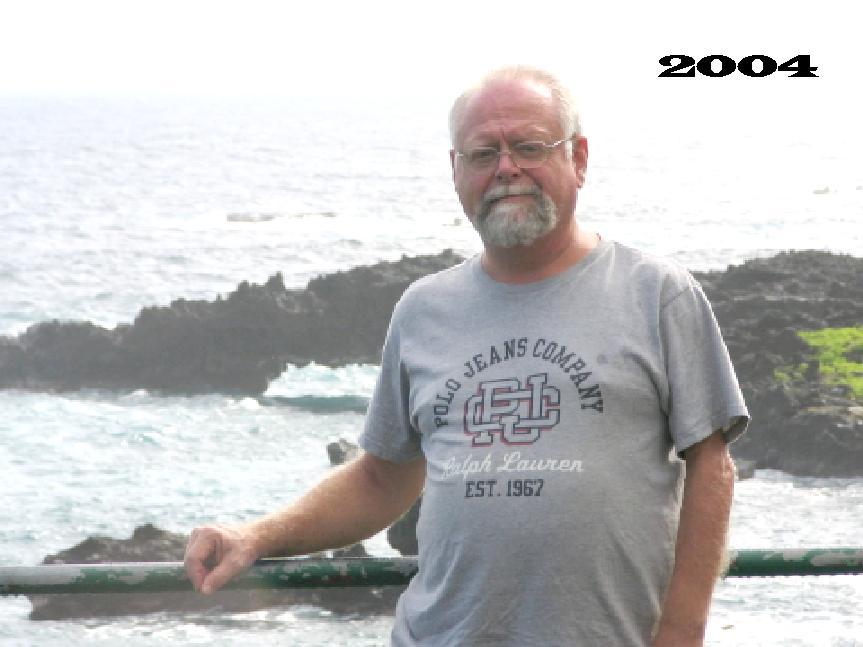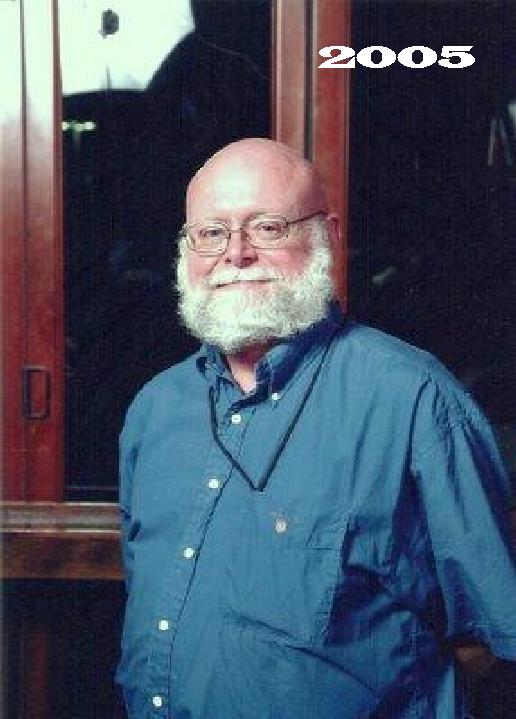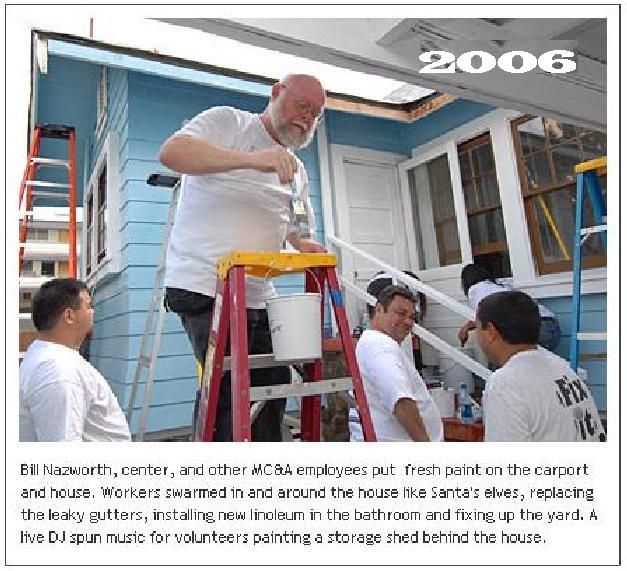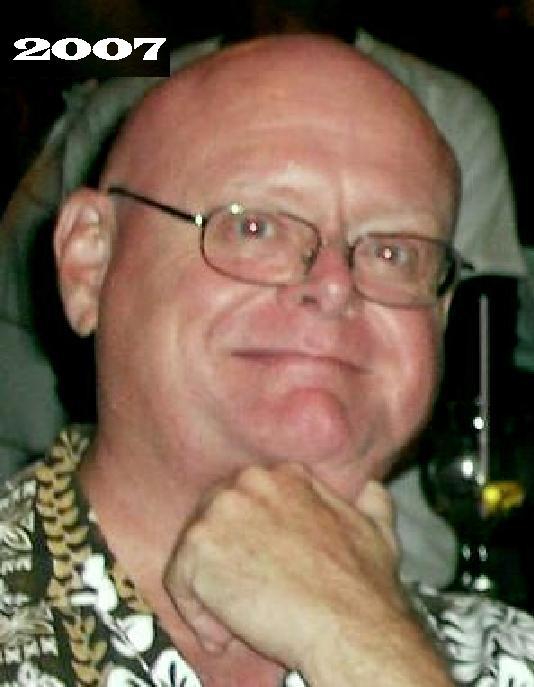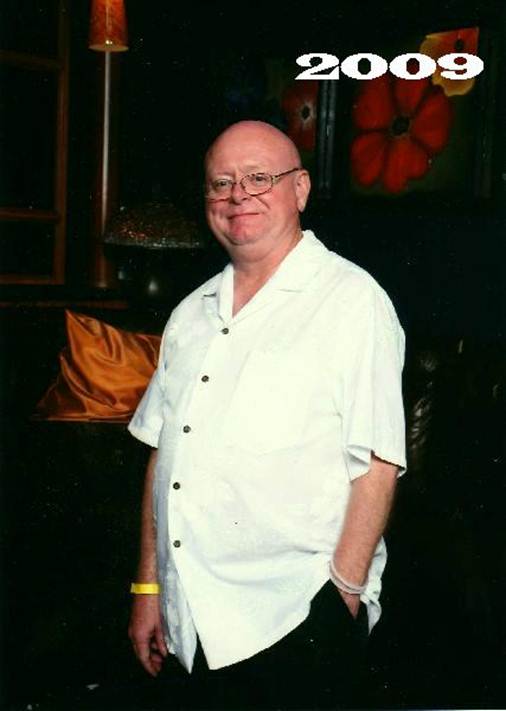 May 31, 1951 - June 7, 2012
MAIN PHOTOS IN TIME IN MEMORIAM AMARILLO GRAFFITI