ROBERT FAUCETT
Robert Faucett died May 16, 1998 from injuries sustained in a motorcycle accident in Lexington, KY.
He was 39.
Robert was born September 23, 1958. He graduated from Amarillo High School in 1977.
He began a career with the Long John Silvers Company in 1973 and advanced to a managerial level in Atlanta, GA by 1991.
In 1992 he accepted a position with Fazoli's, moving to the corporate executive level in Lexington, KY by 1996.
Robert became AmaChron Member #44 August 20, 1981.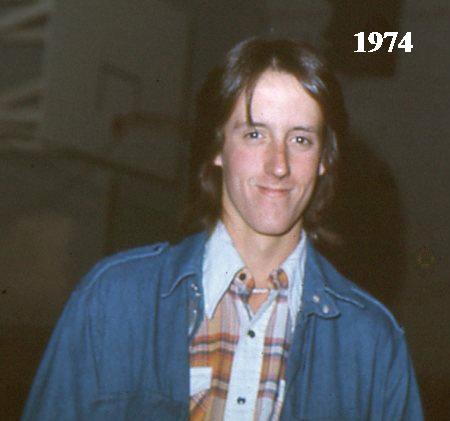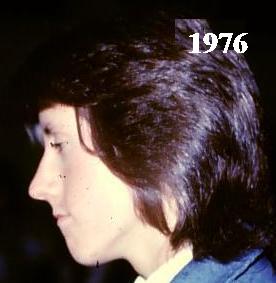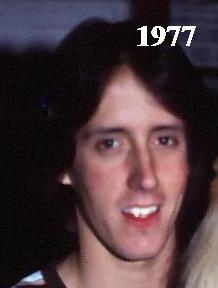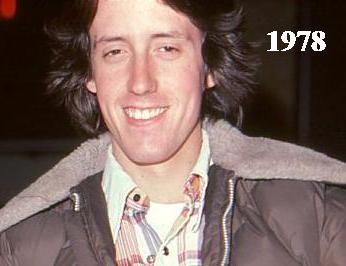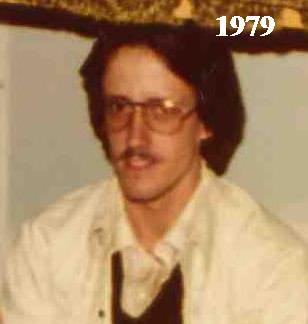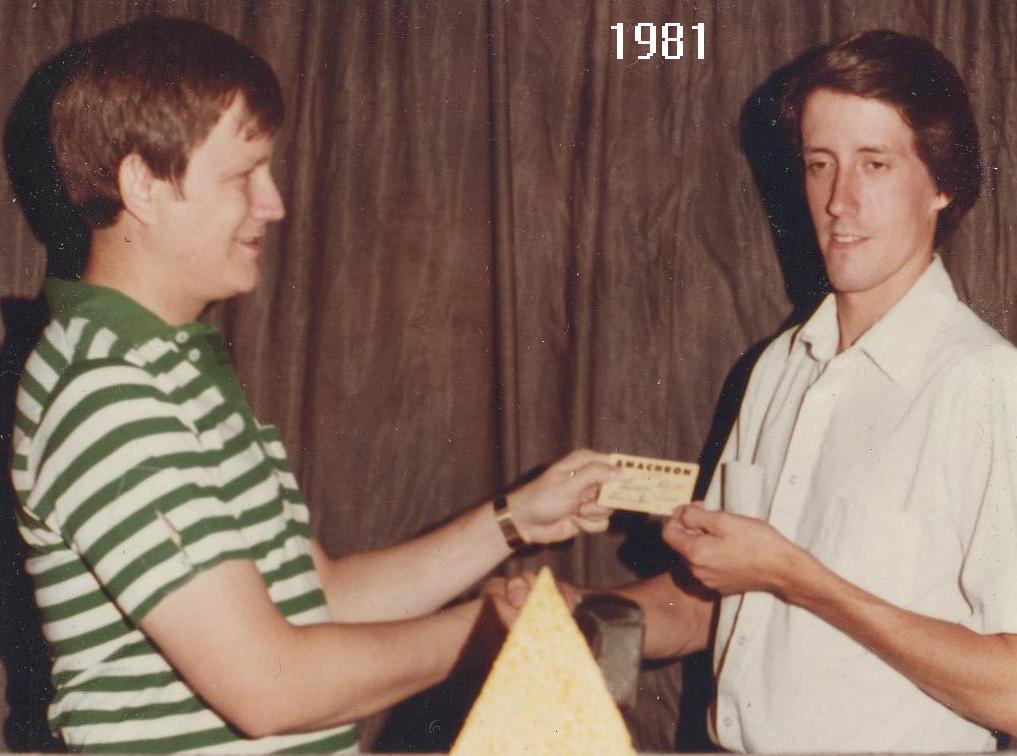 Receiving his AmaChron Membership card (August 1981)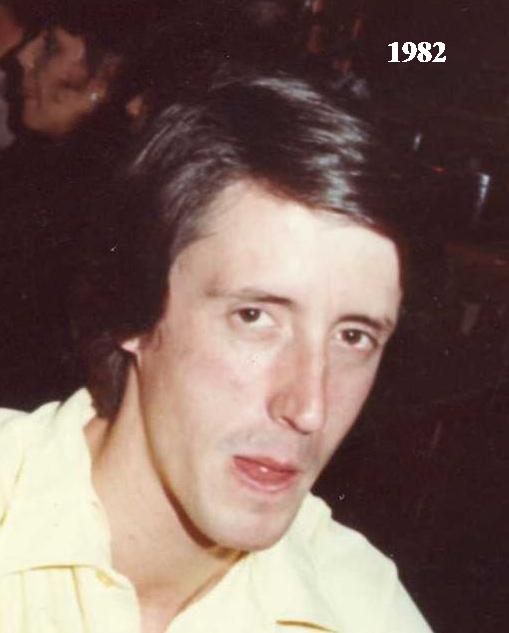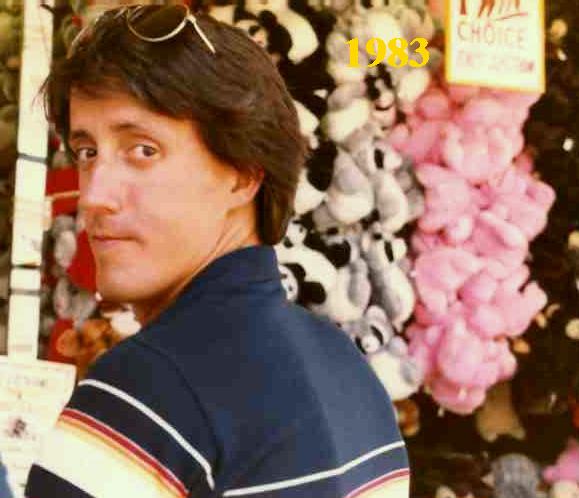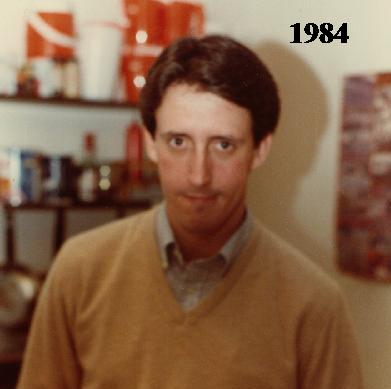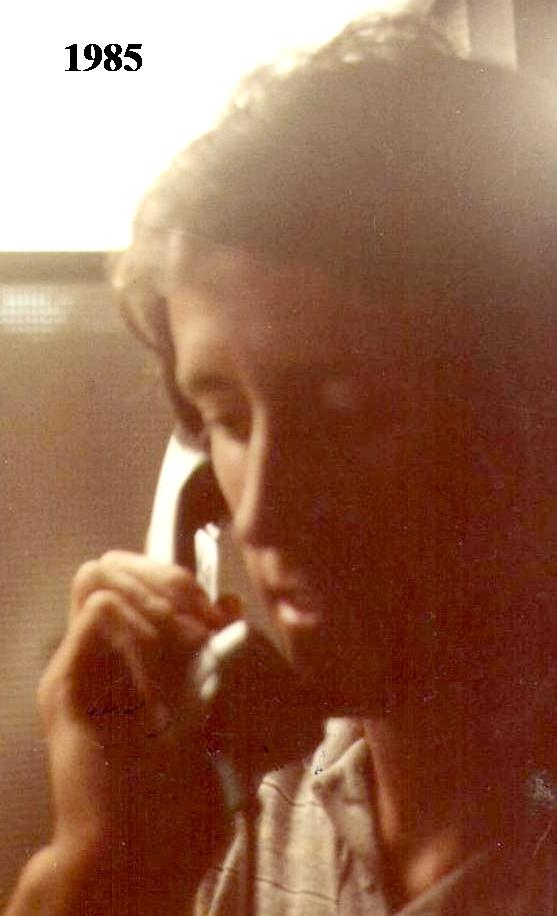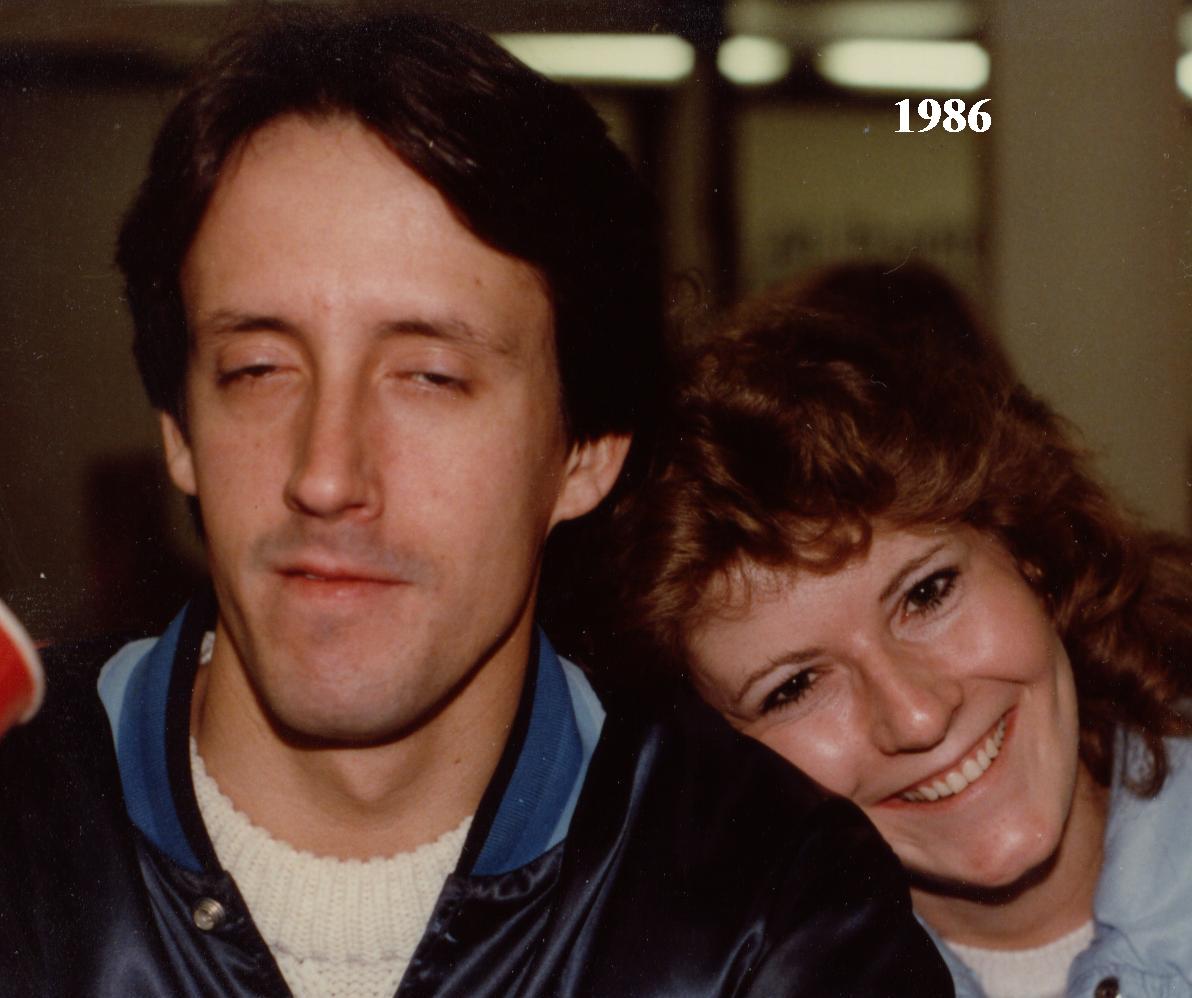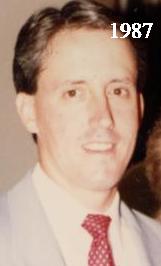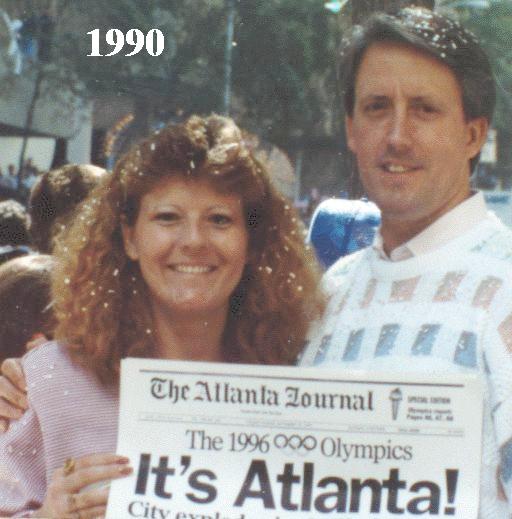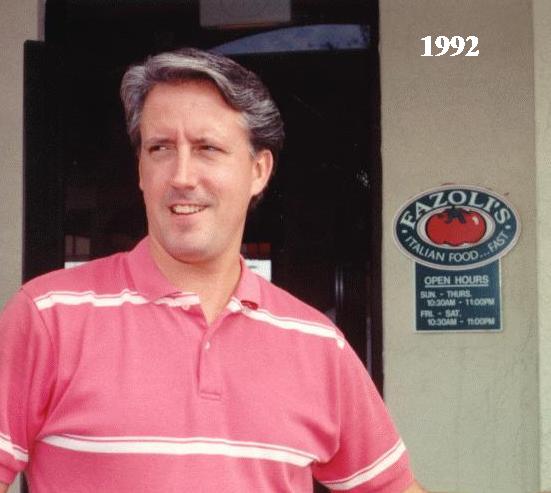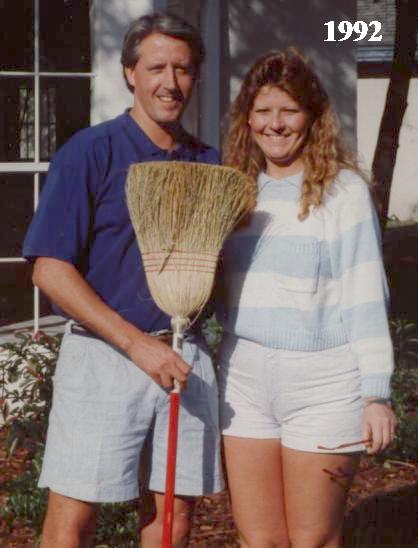 September 23, 1958 - May 16, 1998
MAIN PHOTOS IN TIME IN MEMORIAM AMARILLO GRAFFITI