Victoria "Cotton" Vicki Keith
December 2, 1955 - March 3, 2020
Vicky Smith entered the AmaChron world February 24, 1974 when her friend, Luanne Richardson, brought her to

to purchase an 8-track tape.
Learning that she was the daughter of Amarillo TV and radio personality "Cotton" John Smith she was christened "Cotton" Vicki.
She attended Tascosa High School, graduating in May 1974.
She planned to attend the University of Texas in Austin but instead opted for further education at Amarillo College.
She worked in retail at Grand Central Store, Walmart, K-Mart, and Target for many years.
Vicki became AmaChron Member #40 when she married Ronnie Keith, April 24, 1976.
She loved adventures in Palo Duro Canyon, AmaChron cookouts, playing volleyball, and watching movies.
During her life she suffered with Muscular Dystrophy and died while in rehab March 3, 2020.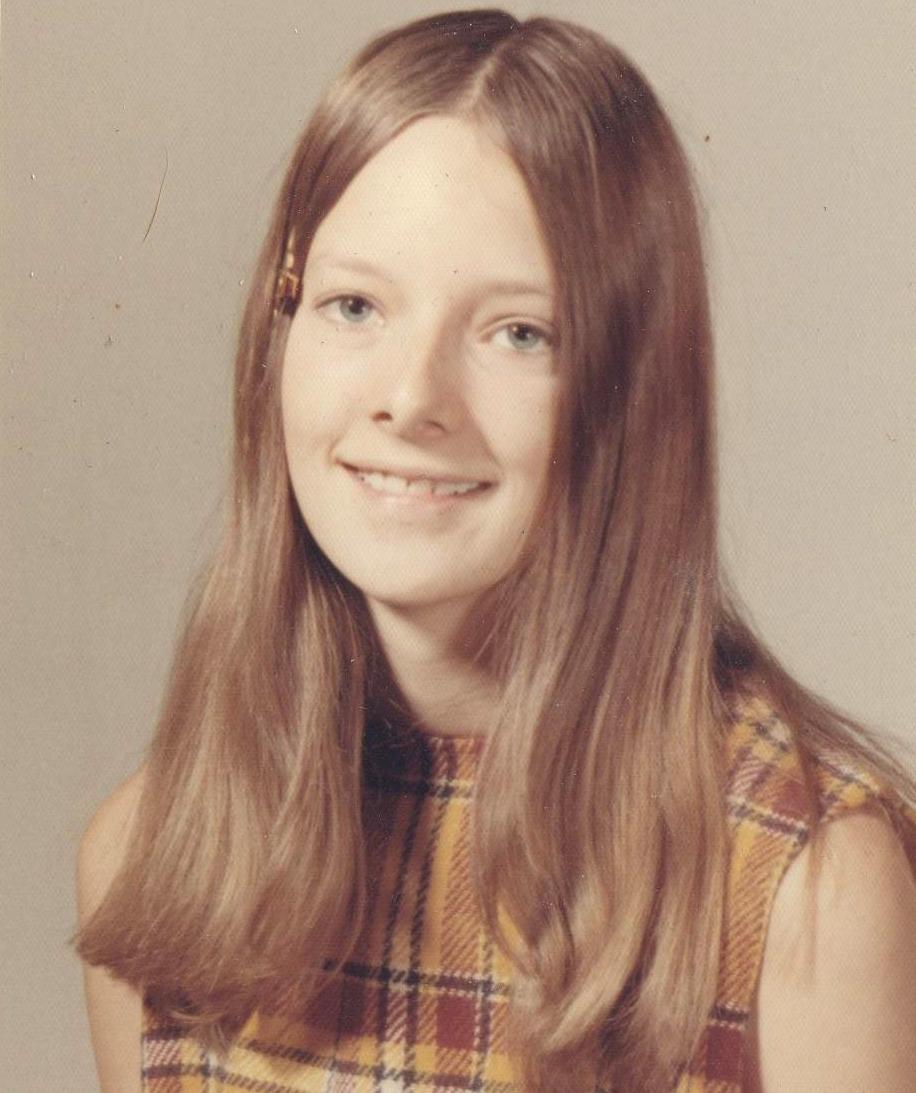 1973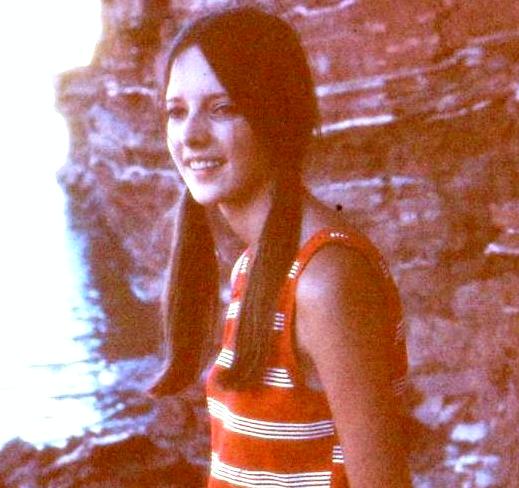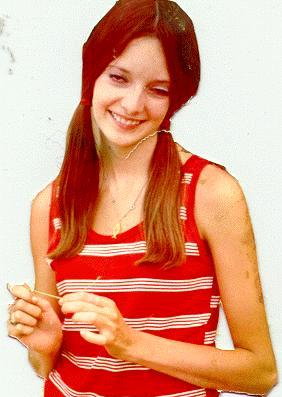 1974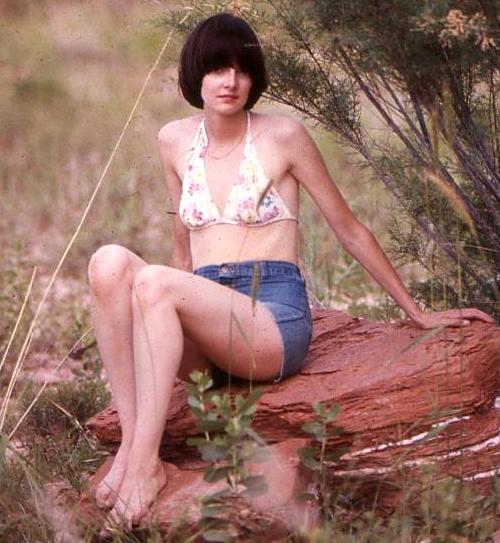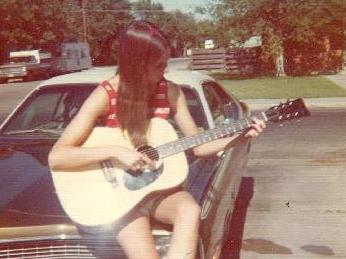 1975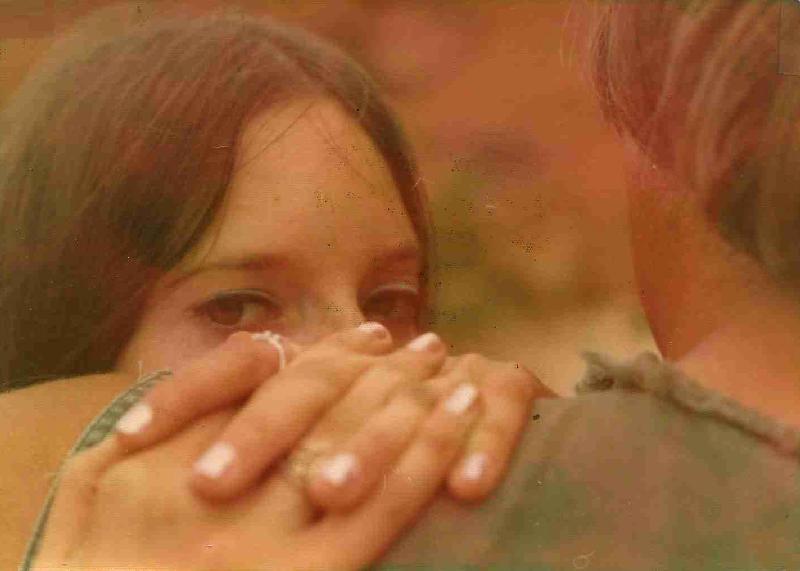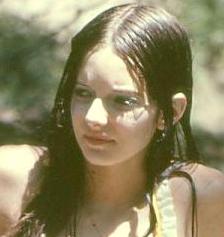 1976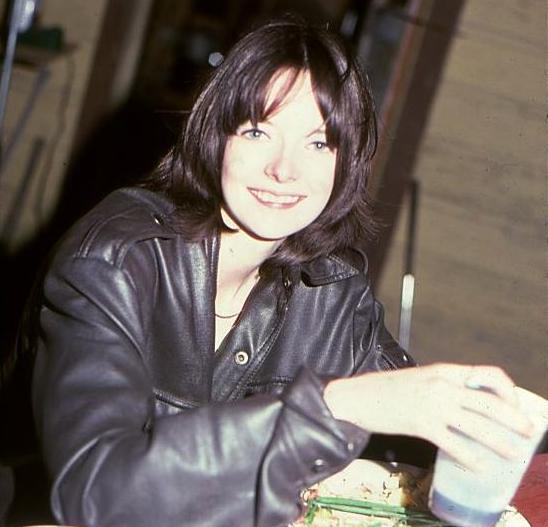 1982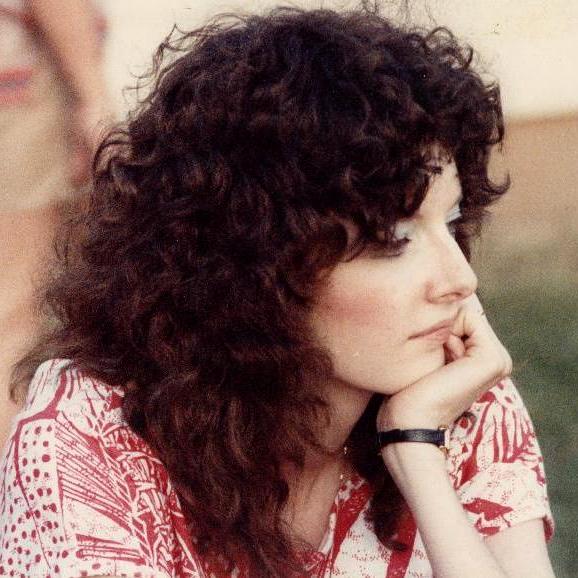 1984
1985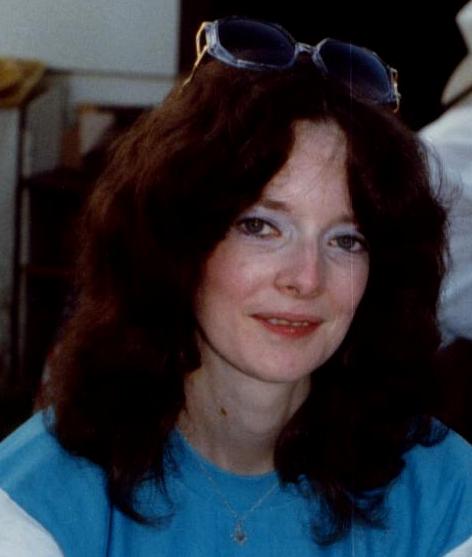 1986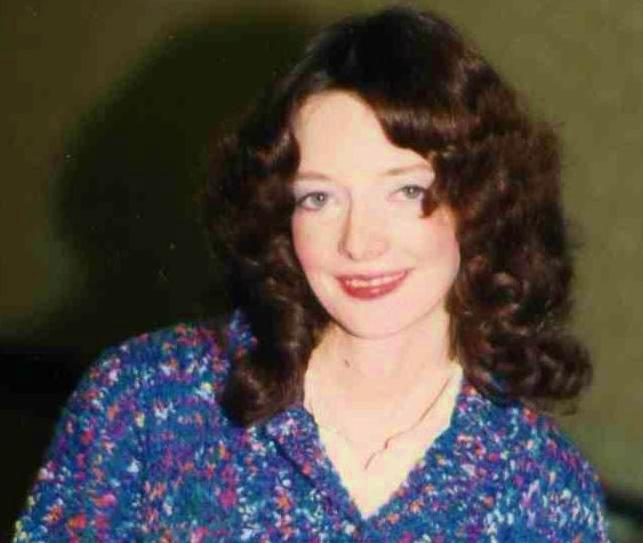 1988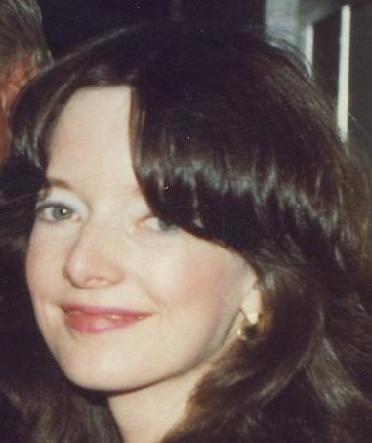 1989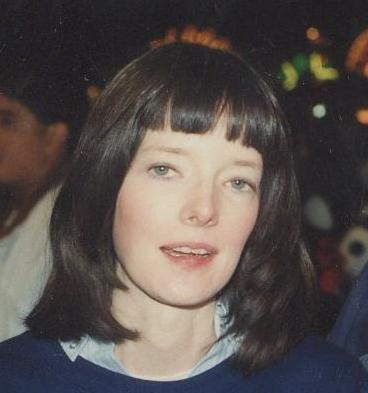 1991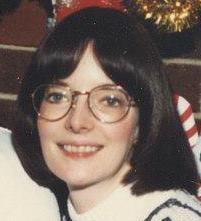 with "Little Sister" Krisy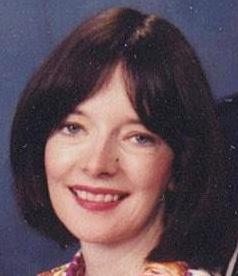 2013
2015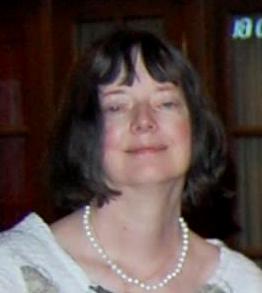 2016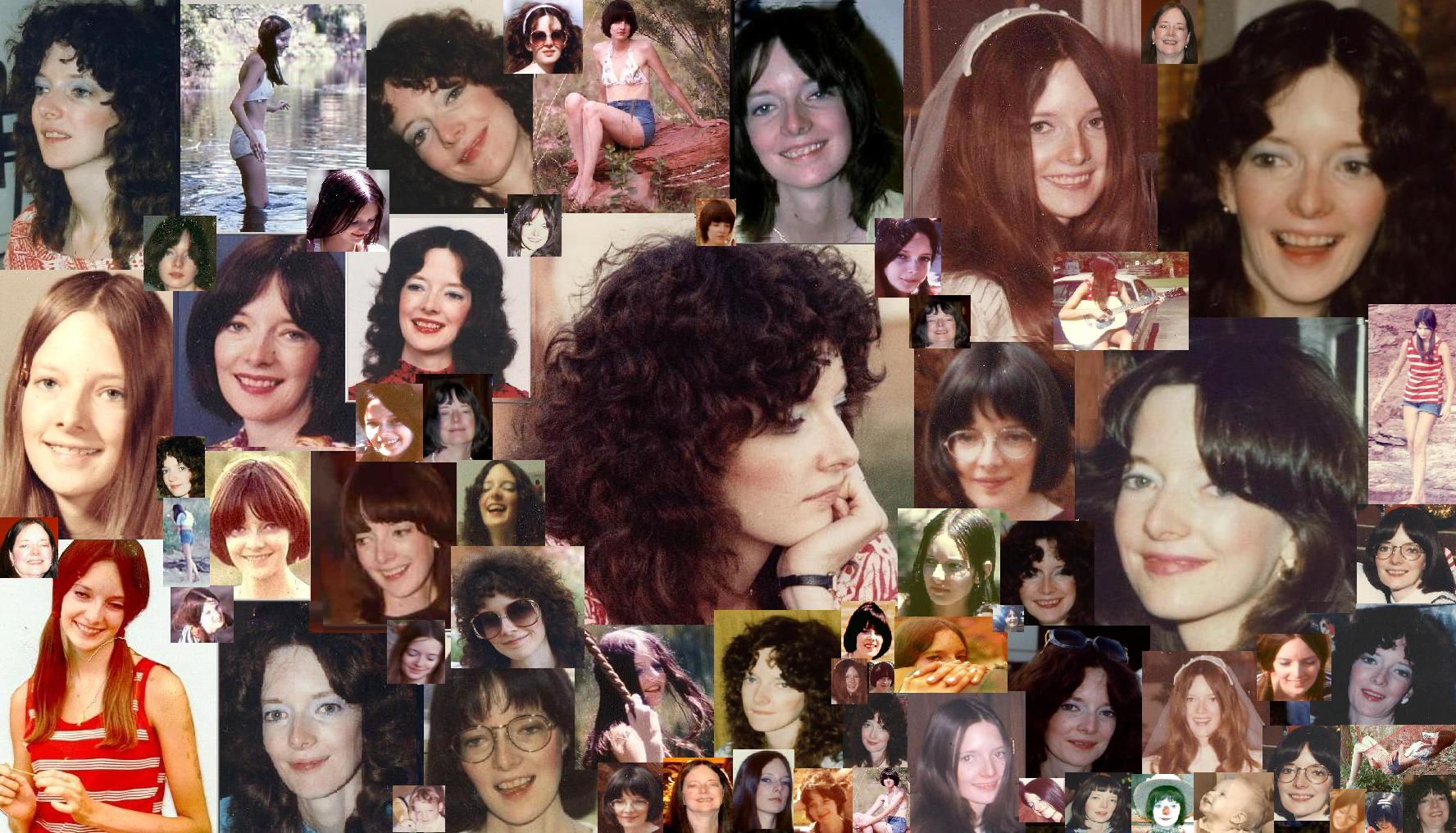 Vicki will be greatly missed. Condolences from: RW, Dave Wilson, Bill and Margaret Snead, Everett Roberts, Ernest Harbin, Jerry Young, Rodney and Kelli Weaver, Cory Doyal, Craig Davis, Jim Elliott, Konii Thomas, Bill Golden, Blair Schaffer, Ron and Lisa Chase, Andy and Sarah Lange, Nancy Wills, David Johnson, Karen Touchon, Vicky Harris, Johnny and Amy Harris, Joyce and Gaston Williams, Deb Anderson, Mike and Jennifer Soto, and many more.

---
MAIN PHOTOS IN TIME IN MEMORIAM AMARILLO GRAFFITI