Leslie Peters-Shultz
Leslie died April 26, 2003 at age 45.
Leslie was born August 11, 1957. She became associated with AmaChron via her cousin Ronnie Keith in 1968.
Leslie became AmaChron Member 30 June 17, 1975.
Working on Chronocontrol IV Leslie qualified as an AmaChron Audio Engineer in 1970.
She lived in Houston 1975 to 1983 and returned to Amarillo with husband John Shultz.
Leslie had a daughter, Christina and son, Binz. Her husband, John, and son, Binz, died a few years after her.
Leslie is credited with giving AmaChron Member #3, Dave Wilson, his moniker, "Uncle Dave".
1969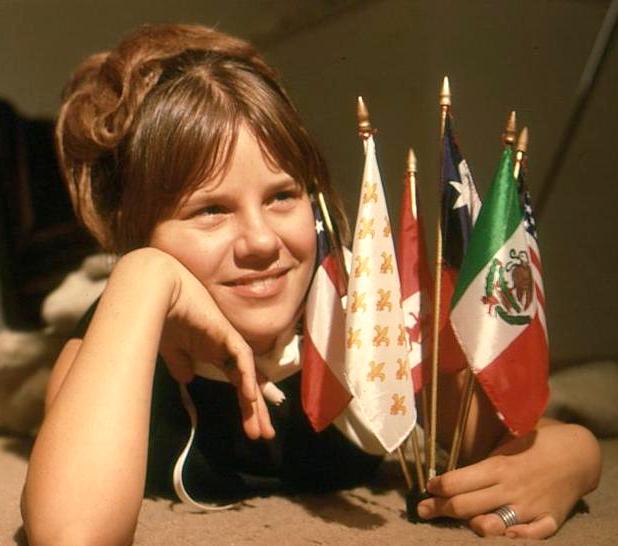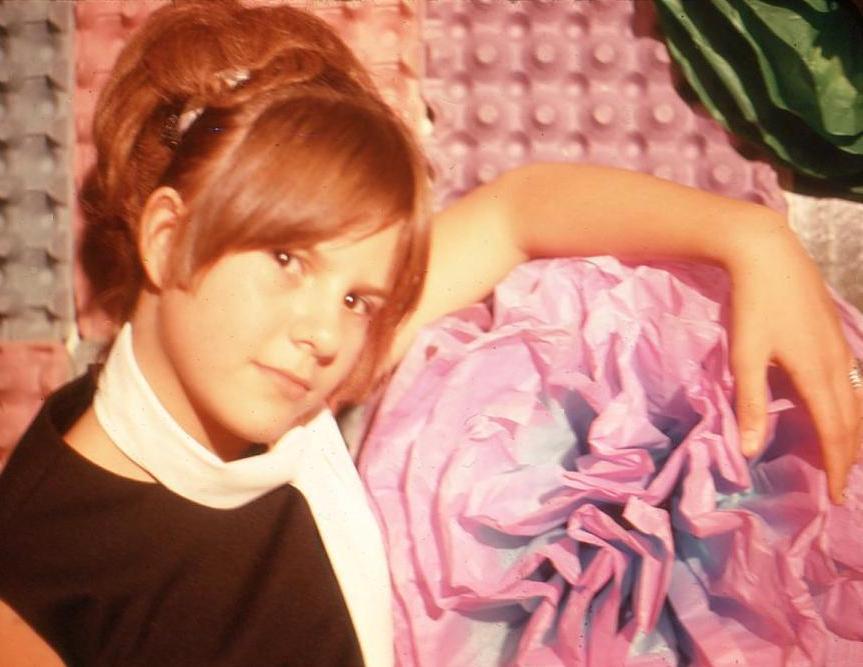 1970
1971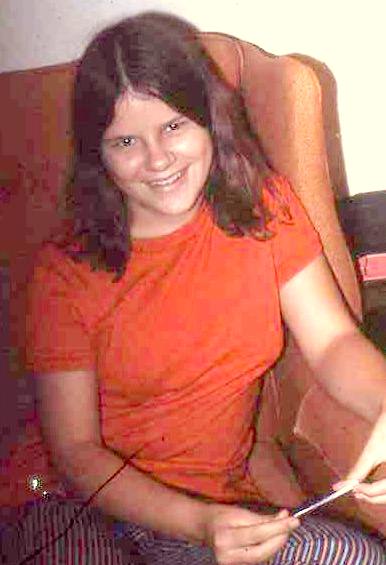 1972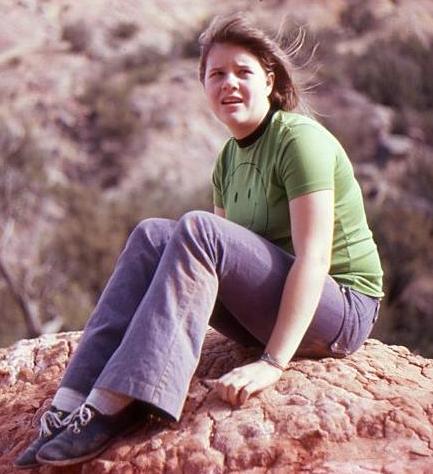 1973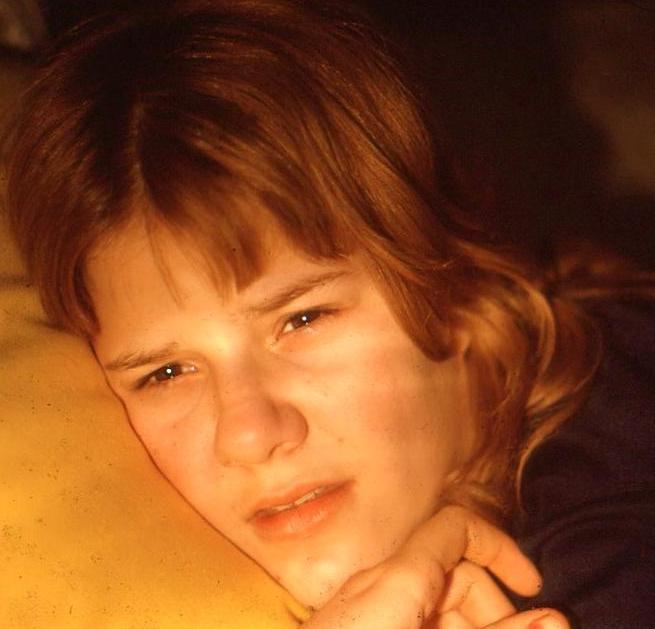 1974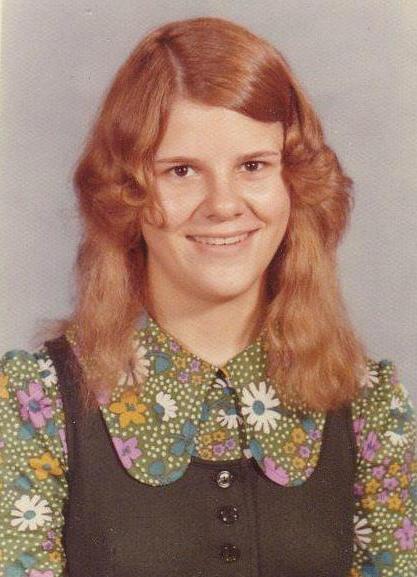 1975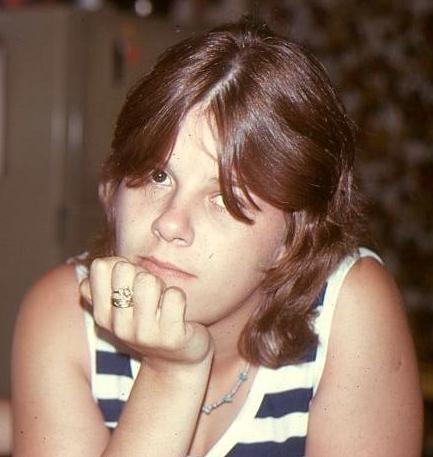 1976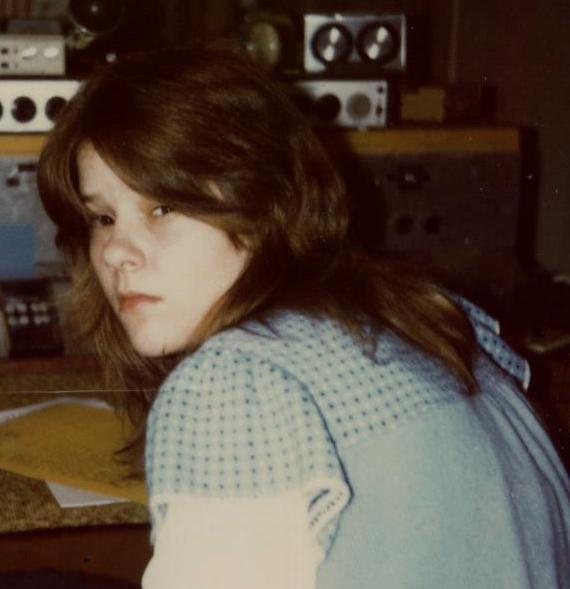 1983
August 11, 1957 - April 26, 2003
2003 obituary:
MAIN PHOTOS IN TIME IN MEMORIAM AMARILLO GRAFFITI