Guy W. Pigg
Guy Wayne Pigg died Easter Sunday April 5, 2015. He was 61.
He was returning from Palo Duro Canyon on his motorcycle when he crashed head-on into a car on SH 217 (The PDC Highway). He died on impact.
Guy was born April 30, 1953.
He became associated with AmaChron December 26, 1969 during the first Chronmas celebration.
Guy W. became Member #28 on March 28, 1972.
He graduated from Tascosa High School in Amarillo in May 1972.
He served in the U. S. Army 1972 - 1980.
As a light man and unit operator Guy W. did 287 dances with AmaChron The Entertainers from 1974 to 2004.
In the '80s he was a disc jockey at KQIZ and KAEZ radio stations in Amarillo.
Guy trained on the air at KPUR in the early '70's with Ron Chase.
He had been employed by AT&T since 1996 and currently lived and worked in Canyon.
During his time with AmaChron he participated in many trips to the The STATE FAIR in Dallas, and fairs in Oklahoma City, Albuquerque, Tyler,
Waco, as well as Amarillo's TRI-STATE FAIR. He also went on several trips to Las Vegas.
In 1984 with Ronn Wood and Robert Faucett Guy W. Pigg officially represented AmaChron at the New Orleans World's Fair And Expo.
Guy W. appreciated fine food and was an excellent cook. He often served up his specialty the "Pigg Burger".
Guy W. became a motorcycle enthusiast in 2002. He participated in many "rides" and made the journey
to the Sturgis Motorcycle Rally a few times on his green 2001 Harley.
1970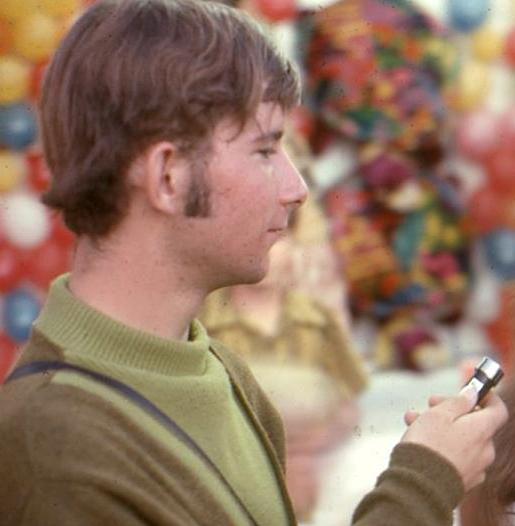 1972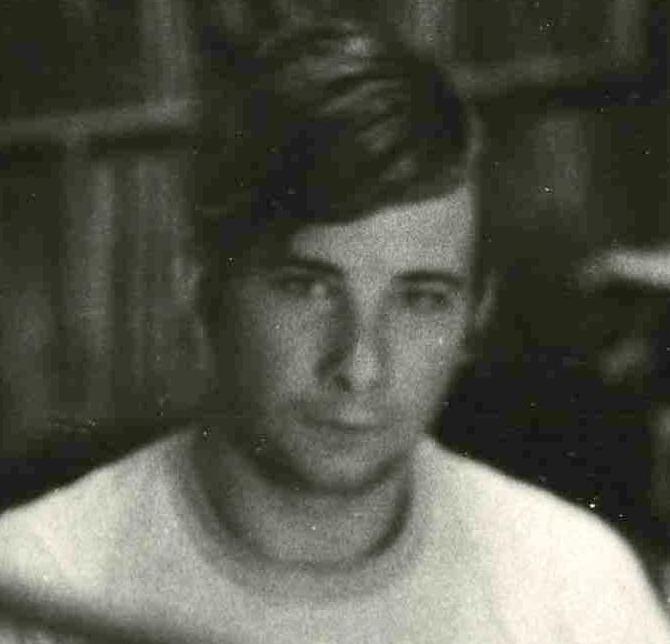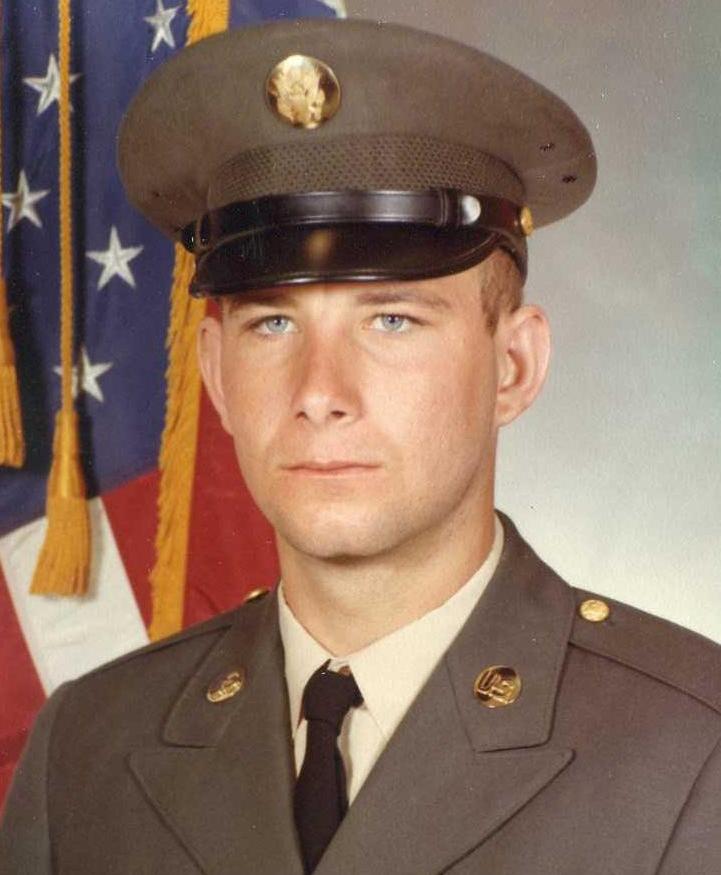 1974
with Guy Pigg Jr. (July 18)

1975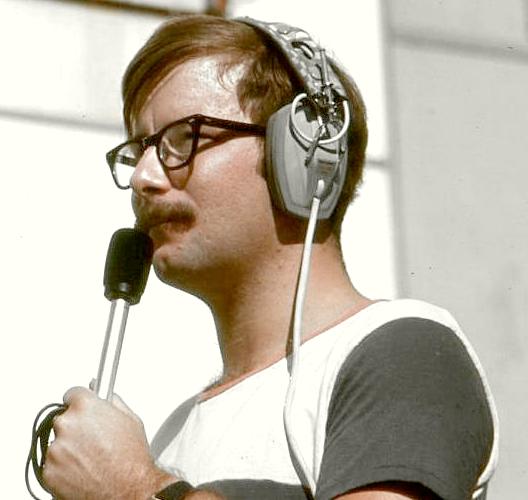 1980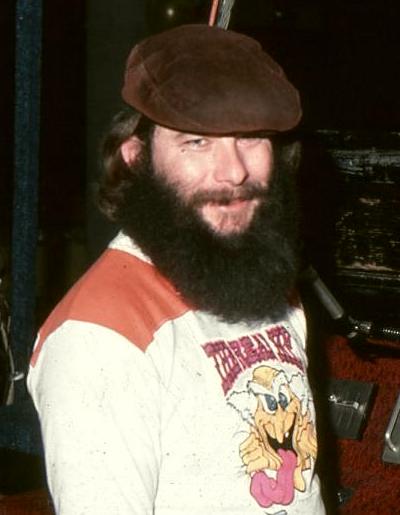 1981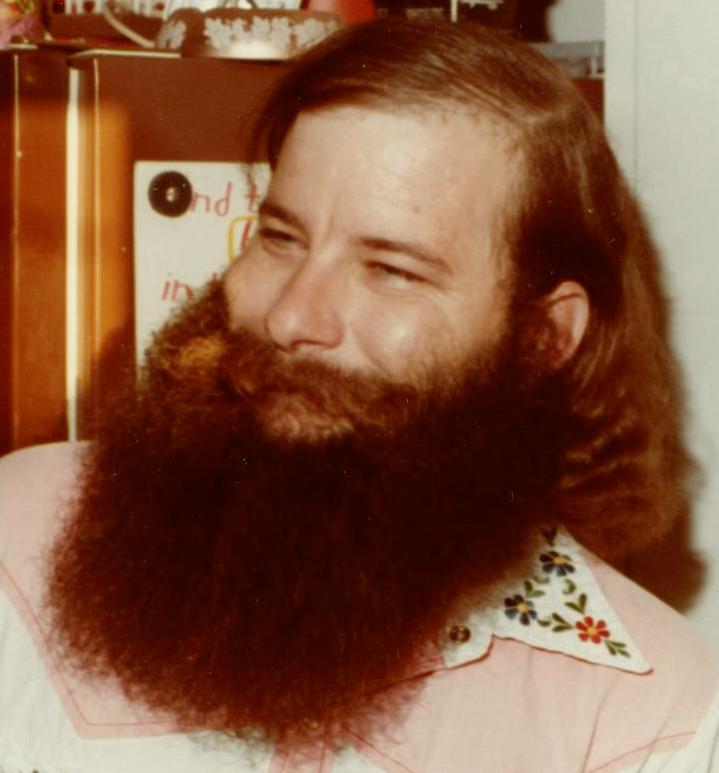 1982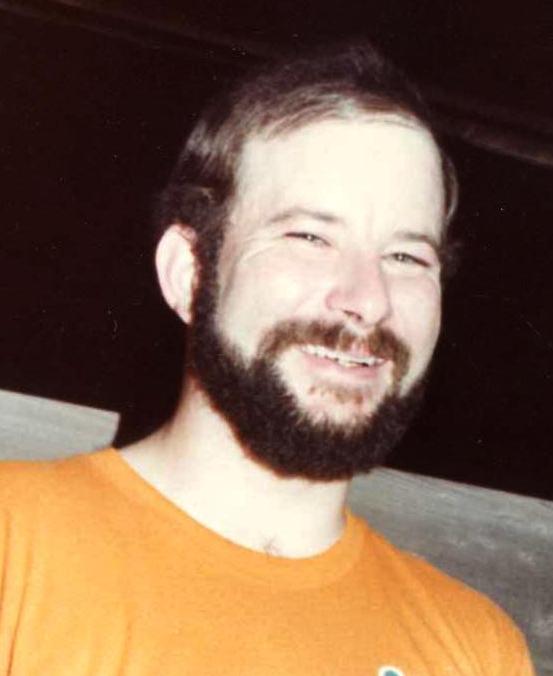 1983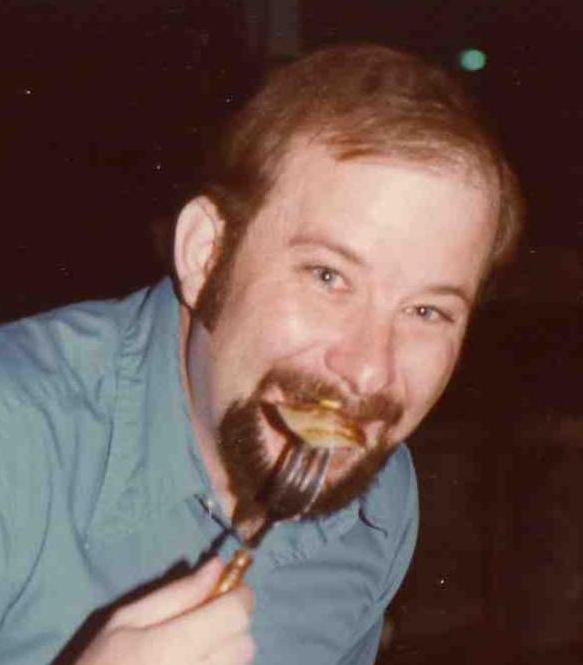 1984
1988
1989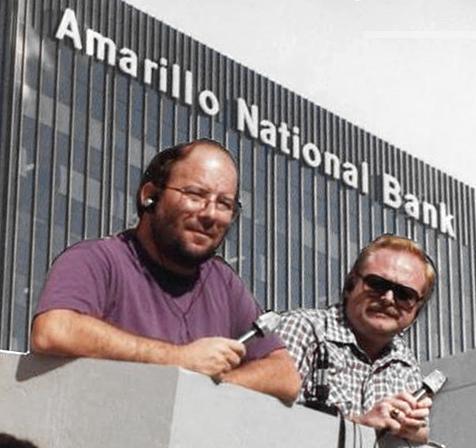 1991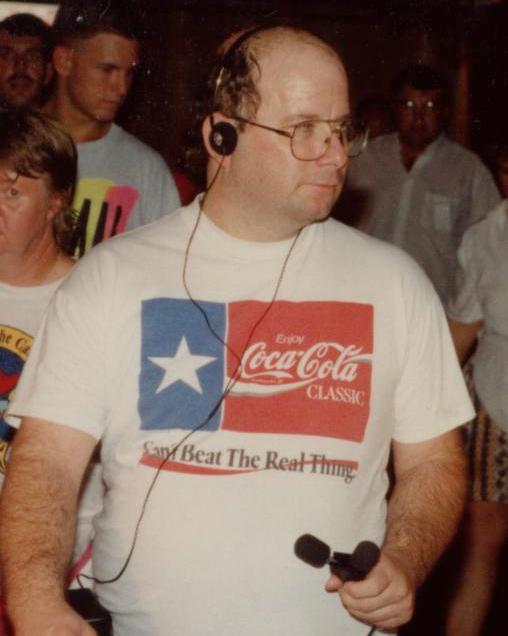 1997 with PIGG BURGERS (c) copyright GWP (1988)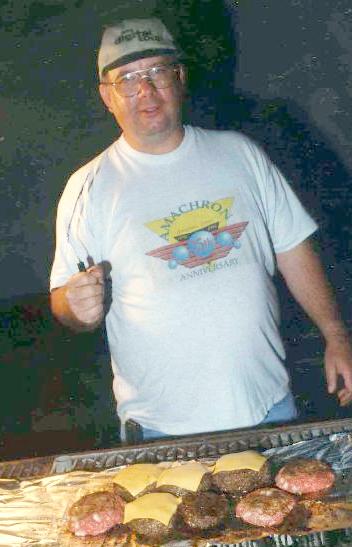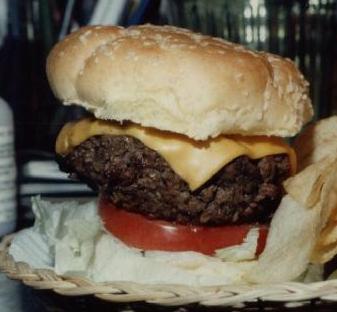 2000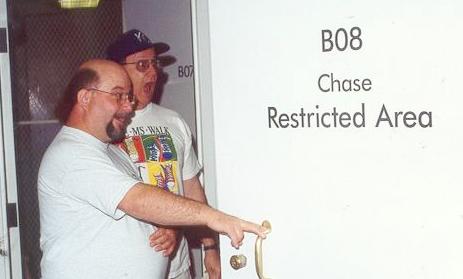 2003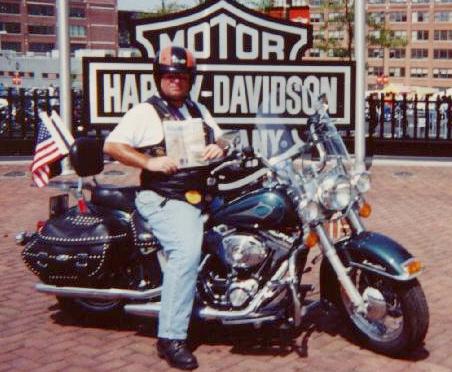 2004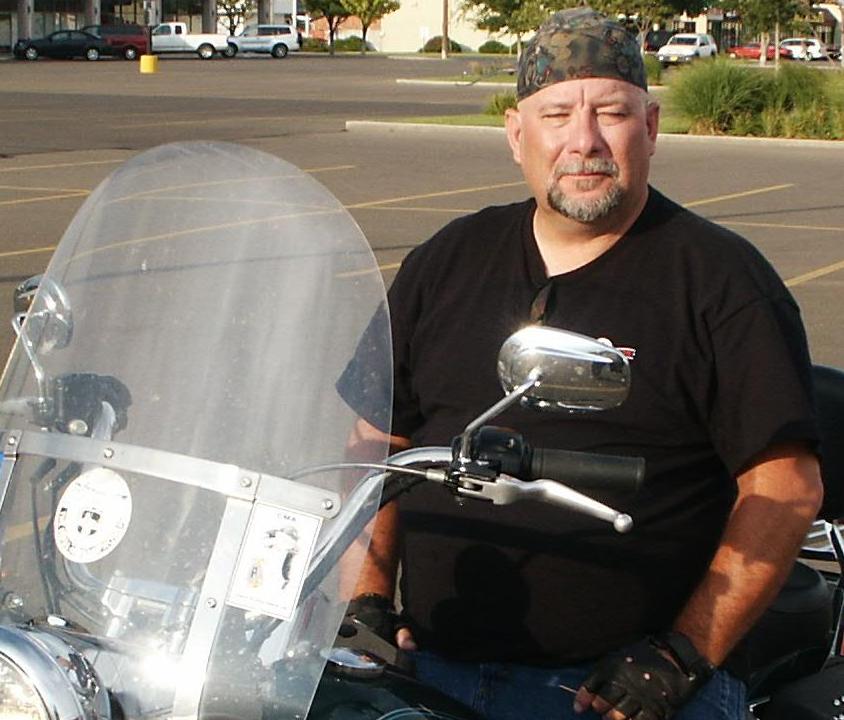 2010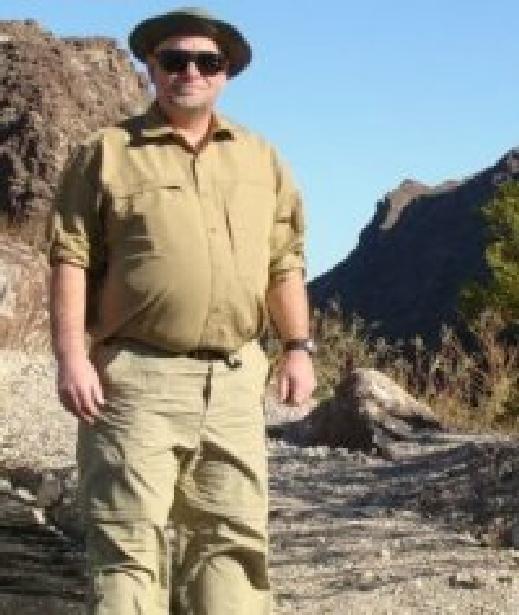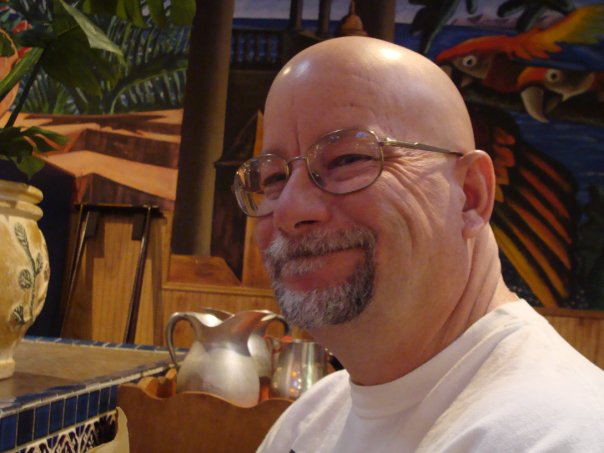 Guy W. Pigg April 30, 1953 - April 5, 2015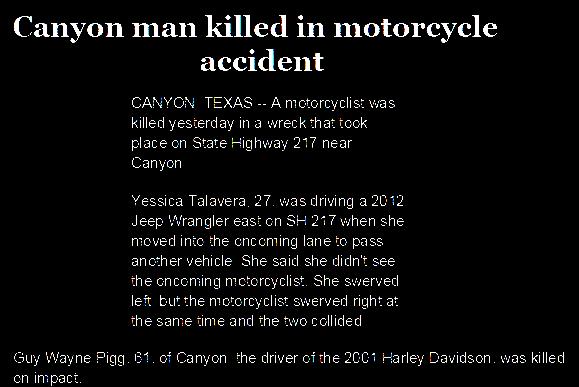 MAIN PHOTOS IN TIME IN MEMORIAM AMARILLO GRAFFITI