Martha SUE Harbin
Sue Harbin died November 13, 2017 after a long battle with cancer.
She was born August 4, 1949 in Amarillo.
Sue met Ernest Harbin January 18, 1969
and they were married November 24, 1970.
They had a formal wedding March 13, 1971 at St. Mary's in Amarillo.
Ernest and Sue moved to Houston in 1971.
They have two sons, Ronn and Sean.
Sue became AmaChron Member #24 November 24, 1970.
She was an incredible cook, mother, and a dear friend to all.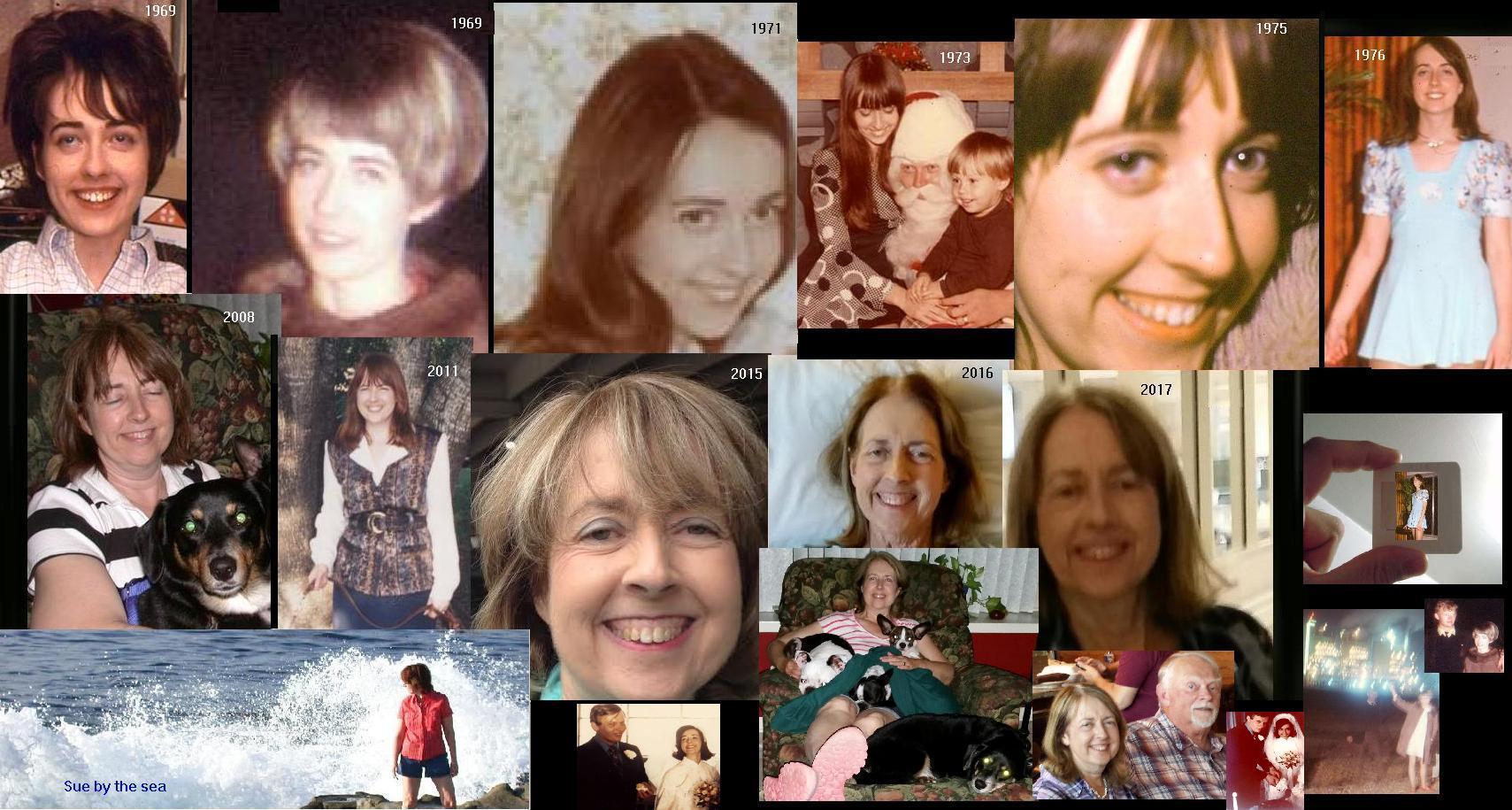 MAIN PHOTOS IN TIME IN MEMORIAM AMARILLO GRAFFITI